A few small changes make all the difference
Change up a few things every few years. You'll keep your home on-trend and it will always be a place where you love to be!
My husband and I celebrated our wedding anniversary in San Francisco last week and we were lucky enough to stay at The Westin in Union Square. And who doesn't want to take in some retail therapy while at the hub of Ultra-Luxury Shopping?  Macy's. Tiffany's. Louis Vuitton.
Window shop to your heart's desire.
But for me, it's got to be Williams Sonoma.  Everything kitchen, and so much more.  After walking through the tall glass entrance, you're greeted by two full walls of La Cornue ranges from France on either side of the foyer.  Somewhere in the $50K area, so not for the faint of heart, but stunningly beautiful and take your breath away kind of amazing.
A bit further in, there are swooping staircases both to the left and to the right, taking you even further into the rabbit hole of culinary exquisiteness.
1st floor, appliances to make you weep for joy
2nd floor, the fine china your grandmother never had
3rd floor, THE FURNITURE!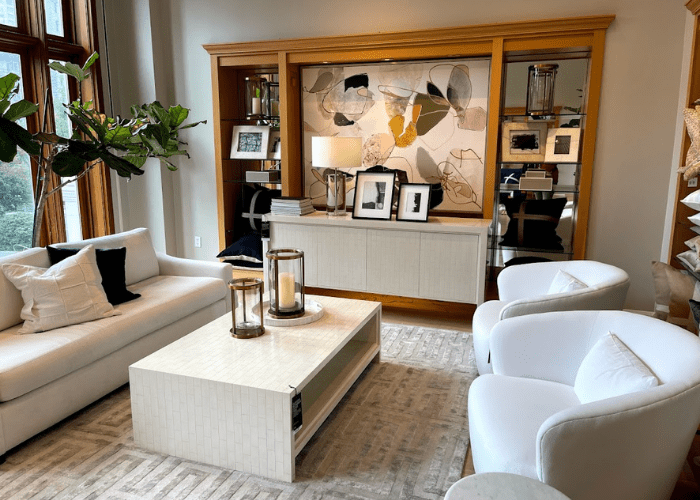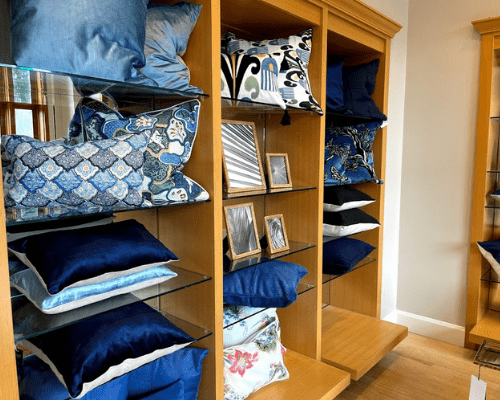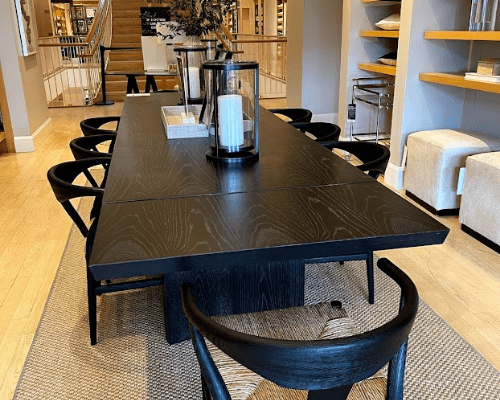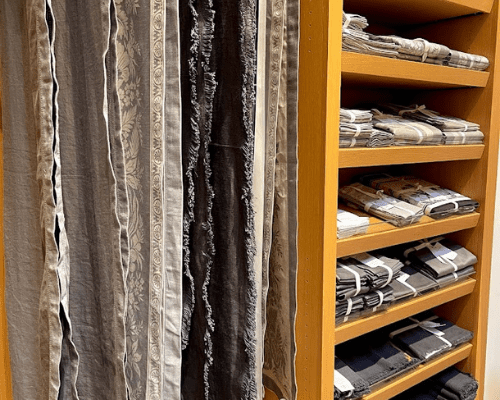 If you start with quality furniture, you can swap out the smaller accents and still stay in style for decades.  Spend your money on the larger pieces, and then head off to Target for your throw pillows.  We spend so much time in our homes, and keeping things fresh and new can get costly, but it doesn't have to be that way.    Save to splurge on the foundational pieces.  The sofa.  The dining room table.  Your mattress.  And then head to Ross or shop on Wayfair for the accent pieces.  If you love DIY projects, upcycle vintage pieces found at flea markets, second-hand stores, or on FB Marketplace.
Click here to see a rescued bookcase that was headed for the trash.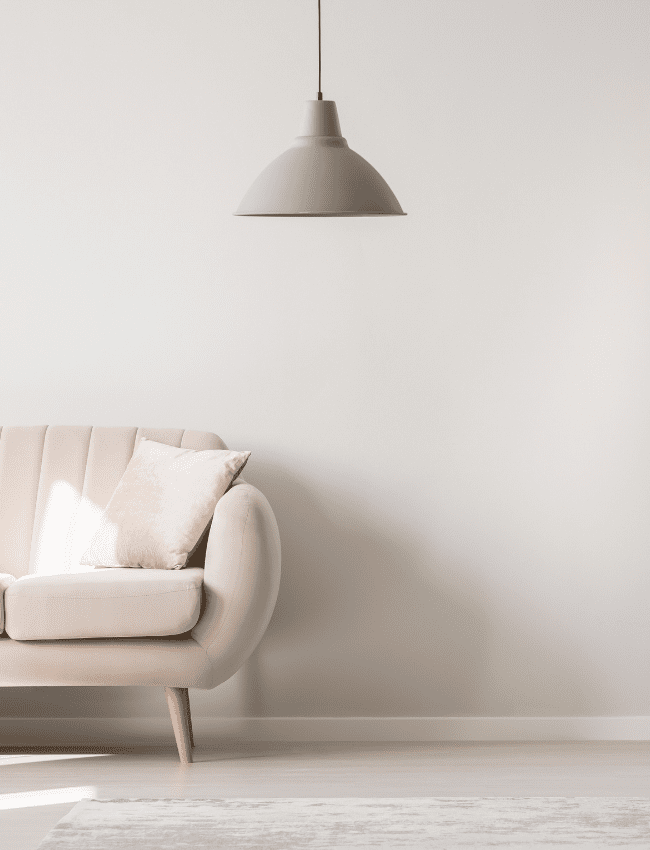 6 inexpensive ways to keep things fresh
Paint
Painting walls is a simple weekend project that will update your home instantly.  A gallon of paint and your own labor (or the help of a friend's) make this project the top of my list of low cost and necessary design essentials. Need help choosing paint color and understanding undertones?  Click here.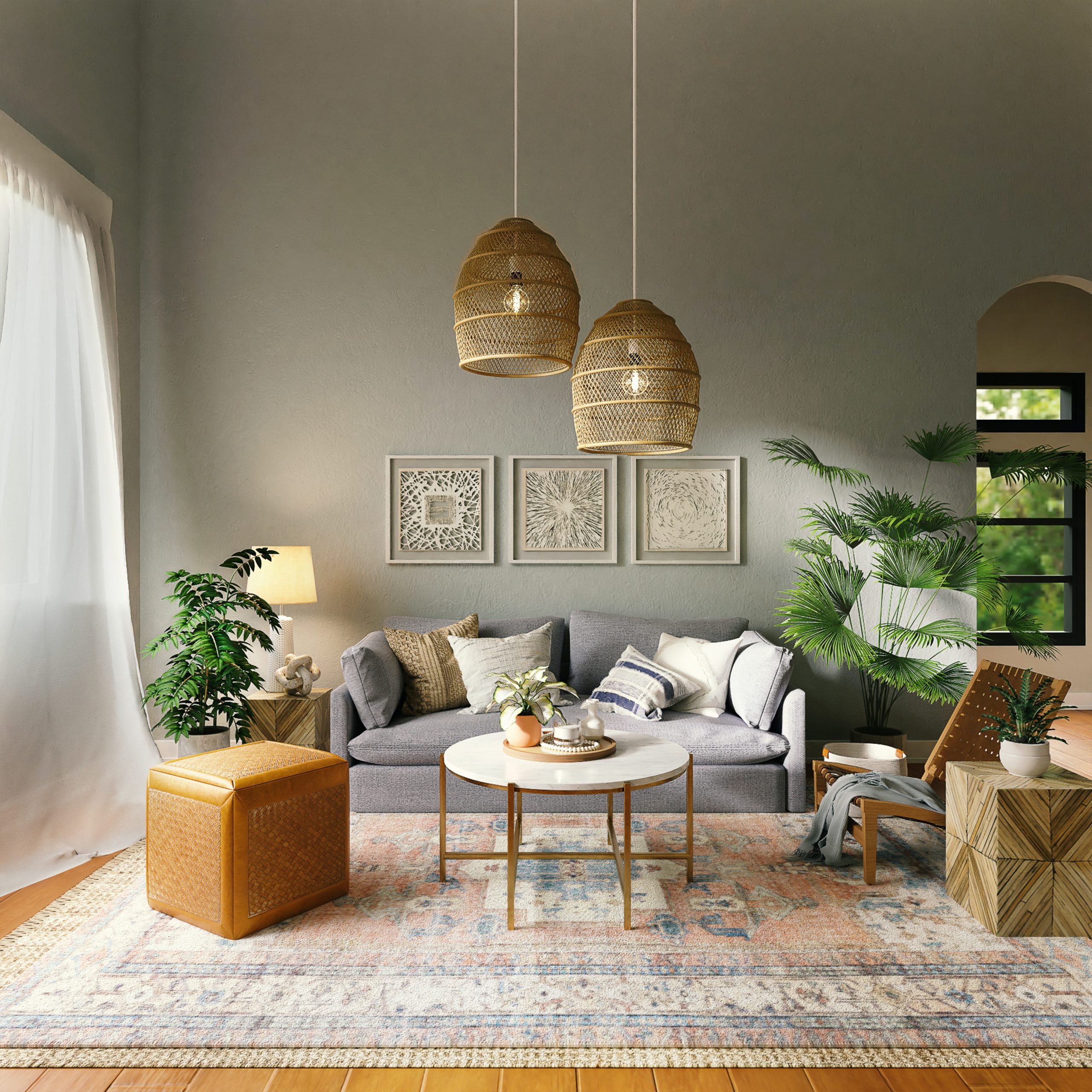 Rugs
Wayfair is a great online store for reasonably priced rugs.  Trust me, changing out your rugs will have a HUGE impact on your room's esthetics. Washable rugs, like those from Ruggable.com have almost endless designs to choose from. And make sure to size the rug in the room to create the visual space you want.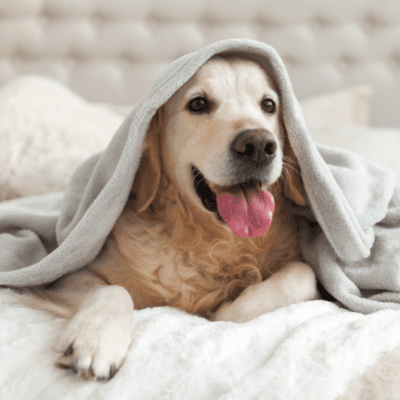 Bedding
Who doesn't love the feel of good sheets?  And keeping current with design styles may be as simple as a white down comforter and changing out the duvet cover, pillowcases, sheets, or the throw. Keep multiple sets – Flannel for winter, bamboo, or light cotton during the warmer months. Patterns, materials, and colors are endless, so look for something that is a reflection of you!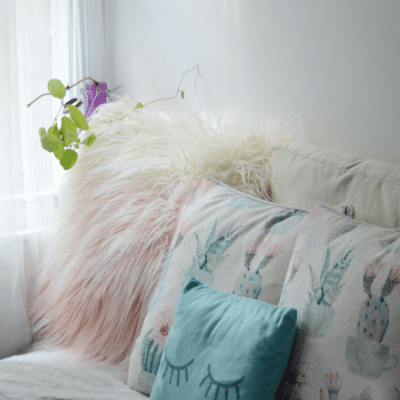 Throw Pillows
This accent piece is not only a great way to stay on-trend, but it's also functional for a perfect Sunday nap.  Purchase good quality pillows and swap out the cases each season or for holidays.  Vary the colors, patterns, and sizes for a pleasing effect.  And can you ever really have too many pillows?
Lighting
Swap out a hanging fixture, a wall sconce, or buy a new lamp (or change out the lampshade). Lighting styles are a clear mark of the age of your home. Dated fixtures will stand out no matter how nice the rest of your design is.  Click Here to read more about choosing the right light fixtures and the wide options for bulbs.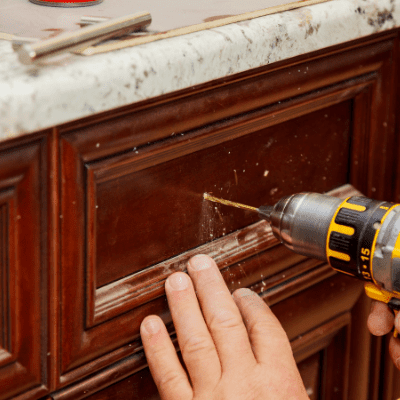 Fixtures & Hardware
Change out your dated bronze bathroom faucet. Find a fixture you love and call a plumber to install a new kitchen faucet if the task is out of your skillset.  Switch out the 1970's swirly copper cabinet pulls.  Hardware is an instant and inexpensive way to update your cabinets.  And the 1980's oak can be painted and with a few basic tools, the hardware can be easily added.
Bottom line
Home Design is always changing.  Just like clothing or hairstyles, you have to keep or you'll fade off into the sunset like 1970's orange shag carpeting.  Redesigning an entire home isn't in most of our budgets, but there are ways to stay on trend and create an atmosphere of fresh and beautiful updated accents that are affordable and easily done.
With a few tweaks and a little bit of effort, your home can be continually brought into each decade with your head held high and feeling great!
From The BLOG
Even More Home Design
Refresh your home with spring decor, spring cleaning, and a bright new season to cheer you up after a long winter of hibernation.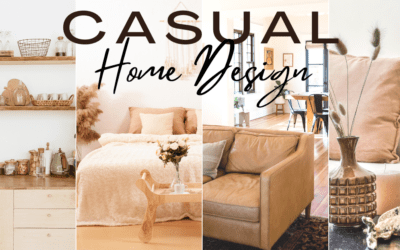 Soft and comfortable. Natural and relaxed. Lived in and refined. Modest and chic. The Casual Home Design is a comforting warm embrace to come home to each day and one that we just can't get enough of.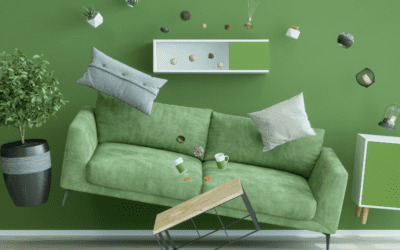 Home design is ever changing. Are we moving past the grays of the last several years into to an actual color? Green is showing up everywhere, so let's take a look!
This post may contain affiliate links. Danelia Design is a participant in the Amazon Services LLC Associates Program, an affiliate advertising program designed to provide a means for sites to earn advertising fees by advertising and linking to amazon.com. For more information, please read my disclaimer here.