THE BEST IN CASUAL HOME DESIGN
If you actually live in your home, you most likely won't be able to continually keep up with the perfection of home decor in magazines and catalogs.  But don't let that stop you from designing a home that fits your way of living and still looks great!
Design That Suits The Way You Live
Kids, pets, family, and guests should be your guide to the choices you make with furniture, colors, and how you organize your space
Relaxed & Refined
Shop for what you love and what works best for you and your family
Classic Comfort
Design for the perfect space to come home to with classic and useful pieces
Welcoming Interior
Create a home that invites you in with a familiar and warm embrace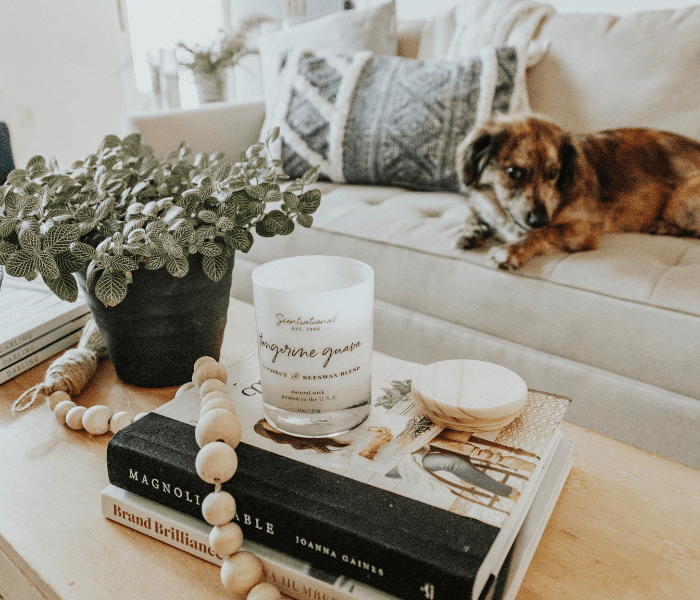 Casual home design must include functional and comfortable pieces.  An overstuffed chair to sink into.  A coffee table that you can put your feet on.  Include decor and photos that tell stories of your life.  If your goal is casual and welcoming, then choose comfort and usefulness.
Earth tones are naturally calming for most people.  Wood, stone, and washable fabrics all play a major part in creating a casual look. 
Design a functional entrance with a coat rack or hooks, a place for your keys, handbags, or backpacks, and a spot to kick off your shoes.  If you have the space, add a bench and an oversized basket to keep your entrance organized.
Live, healthy plants can naturally improve your well-being, as well as create a casual environment.  Mix accent plants like Jade or Prayer Plants with tall floor pots like Palms or Fiddle Leaf Fig trees.  Easy-to-maintain plants such as Pothos or Spider plants are perfect for hanging or trailing from the top of a bookcase or shelf.
Is what you have in your home useful?  Does it bring you joy?  If you can't answer either of those questions with a YES, then maybe it's time to let those things go.


Design Paralysis
I don't know where to start or how to make the best design decisions
Budget
It'll costs too much to redesign my current home

Lifestyle
I'm too busy –  I have kids –  I have pets – My family life is chaotic and messy
What is stopping You From Designing a Home You Love?

Where to start?
Start with clearing out your room
Declutter & Organize
Choose a color theme you love
Evaluate your space and choose furniture that fits well
Pinterest and the internet are your friends when it comes to ideas to visually recreate something you love.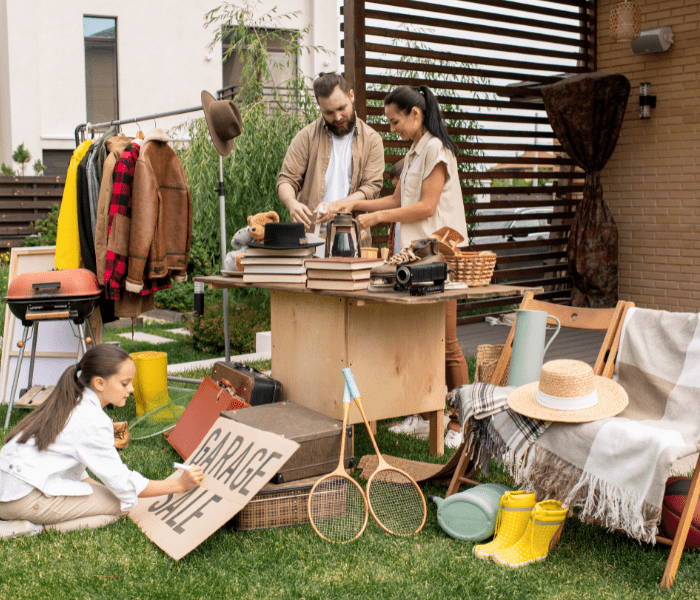 Budget-Friendly Ideas
Update your light fixtures
Paint
Trim out your windows
Buy new throw pillow covers
Search ETSY for downloadable artwork & purchase thrift store frames
Upcycle or repurpose used furniture
When in doubt, less is more -removing items costs you nothing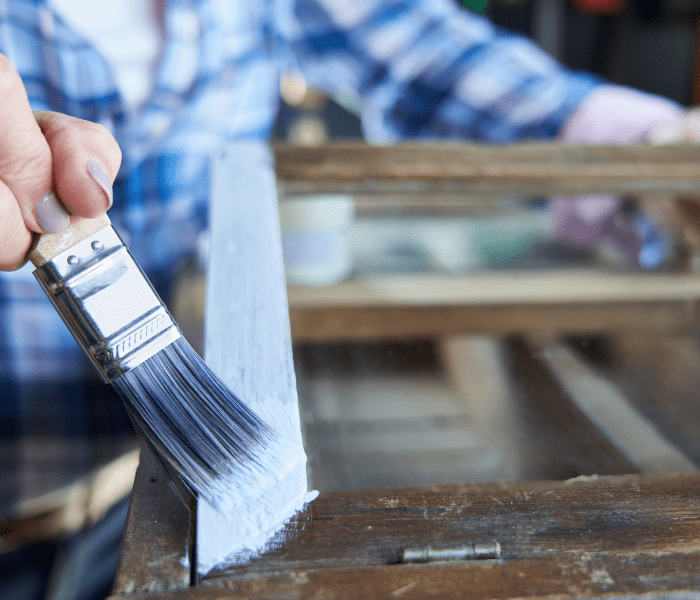 Household Functionality
Add accent pieces that function in the room. Such as lamps for optimal lighting, coffee or end tables that are sized best for your use, and arrange seating areas that are perfect for both visiting, and relaxing.
Pet areas, kid areas, & quiet spaces can all integrate together in a well-organized home.  It's all about space, lighting, and furniture.
Baskets and large tubs are great for catch-alls.
Lighting candles at the end of the day can set the scene for casual ambiance, relaxation, and even a better night's rest.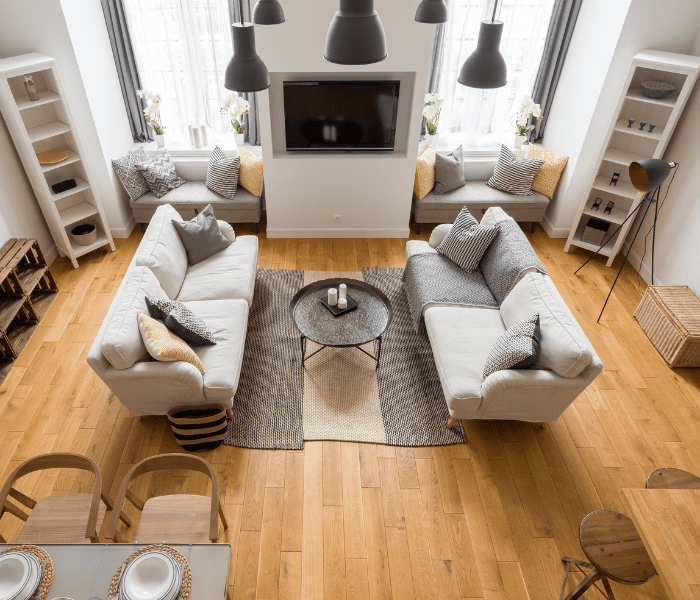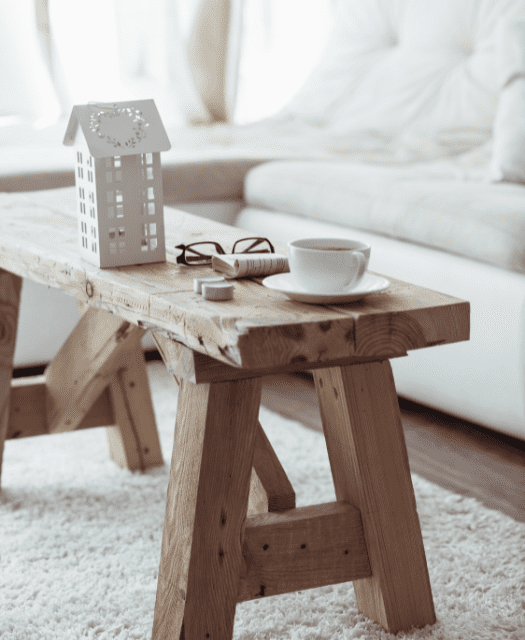 Soft and comfortable. Natural and relaxed. Lived in and refined. Modest and chic. The Casual Home Design is a comforting warm embrace to come home to each day.  Think white walls, natural elements, wood, leather, rattan, soft fabrics, cotton, silk, neutral colors, light earth tones, clean and crisp, planned randomness with an eclective vibe.  Casual Home Design is lived-in and inviting.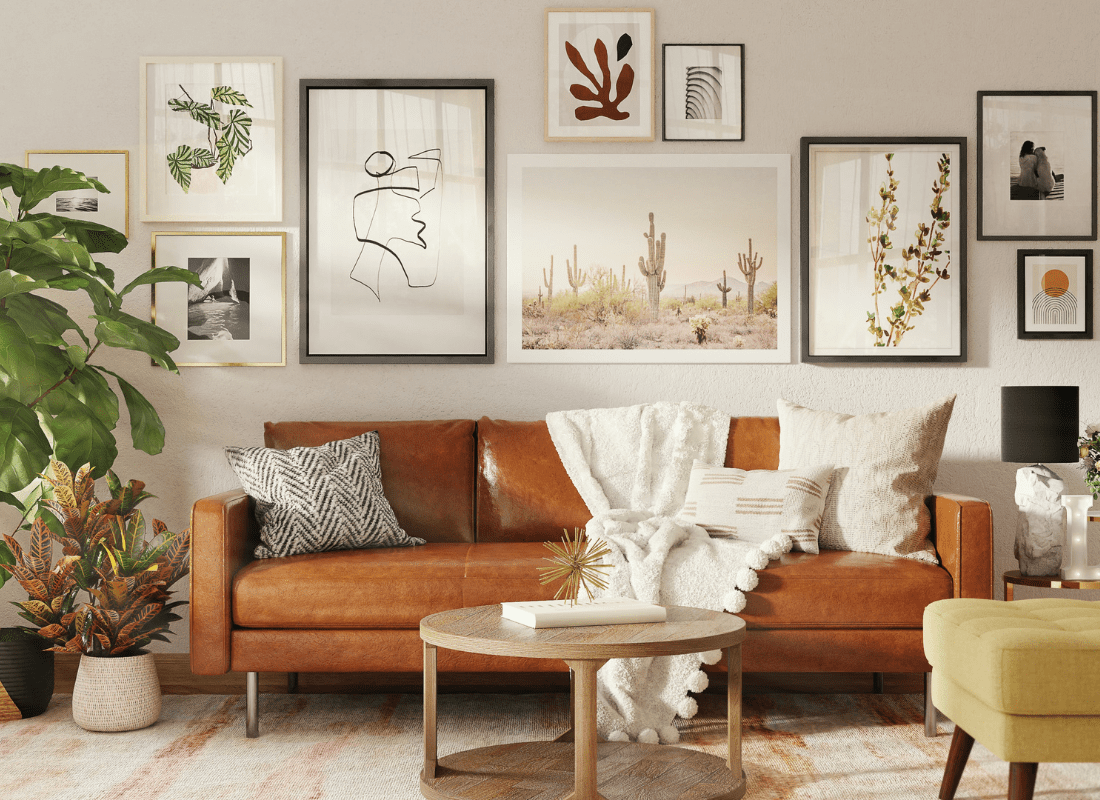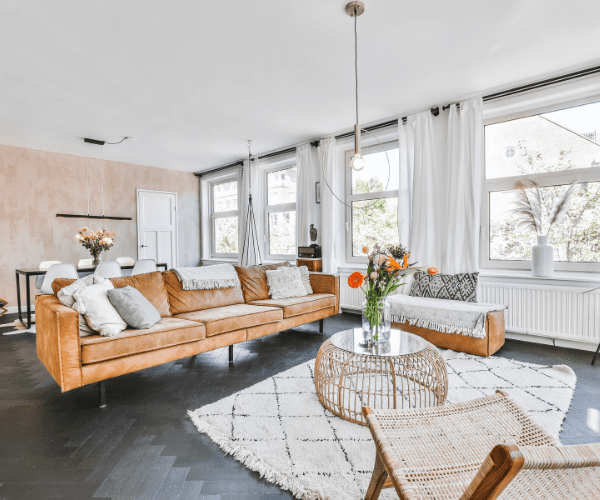 Reimagine your current home to create a casual and comfortable design that works for you and your family.  Something as simple as rearranging furniture can make all the difference.  Integrate calming colors and mix natural materials, such as wood and cotton. Jute rugs and green plants.  Casual doesn't mean messy – casual is a vibe that is relaxed and comfortable.  Find a piece you love and work around those colors, styles, or shapes.  And remember, design is continually changing, but comfort is always in!
This post may contain affiliate links. Danelia Design is a participant in the Amazon Services LLC Associates Program, an affiliate advertising program designed to provide a means for sites to earn advertising fees by advertising and linking to amazon.com. For more information, please read my disclaimer here.