Is Green the new gray?
Color Trends
∴
Green is on the cover of design magazines, the colorists are shouting about it, and the paint manufacturers are making shades of green their color of the year.
TRANSITIONING FROM THE MONOCHROMATIC GRAY DESIGN
Gray (and all of its shades) has been at the forefront of many design styles such as Farmhouse, Minimalist, Industrial, and Traditional. As we move away from the monochromatic design into adding color, just where and how does that happen? Believe it or not, interior design starts in Paris and New York with the fashion industry. Over time, elements of fashion make their way into our homes.
Slowly.
As each old sofa is replaced with a new one, or as a bathroom is remodeled, or as a wall is painted, you'll find your available options have changed. Design isn't outdated overnight. It takes many years.  And the monochromatic trend over the last decade will continue, as we slowly transition into the next era of color.
Who is making these decisions?
Just exactly who decides what is "in" and what is out of date? Color trends start with fashion.  And from there, an international color board team (Color Marketing Group) meets regularly to discuss those trends.  Are we heavily manipulated?  Of course.  It's really good marketing.  From every commercial you watch, and those annoying pop-up ads you're bombarded with, to every store display when you're walking through the mall, and, of course, all those social media influencers!  Don't be fooled by thinking you just "felt like" a gray sofa.  It's been subconsciously programmed by really good marketing teams.  Color trends are determined by region, demographics, emotions, global events, and they can even be determined by the economic position of your country.
Green, orange, and brown.  Earth tones are warm and soothing. Colors that are found in nature. Greens have a calming effect. Orange is a friendly, inviting color.  Brown is associated with dependability, security, resilience, and safety.  With the day-to-day uncertainty over the last couple of years, color design is moving into a place that invokes emotions to give us a safe space to escape. After difficult or challenging times, we are more inclined to look for colorful surroundings to give us solace.  Similar to how earth tones came into play in the 1970s, directly after the horrors and uncertainty of the Viet Nam war,  (think green shag carpeting and orange Formica countertops) earth-toned colors make us feel safe. Be it post-pandemic, financial upset, or a transitioning employment culture, we have a lot of humans looking for a way to temporarily escape and a sense of optimism.
Green gives us the self-care we need.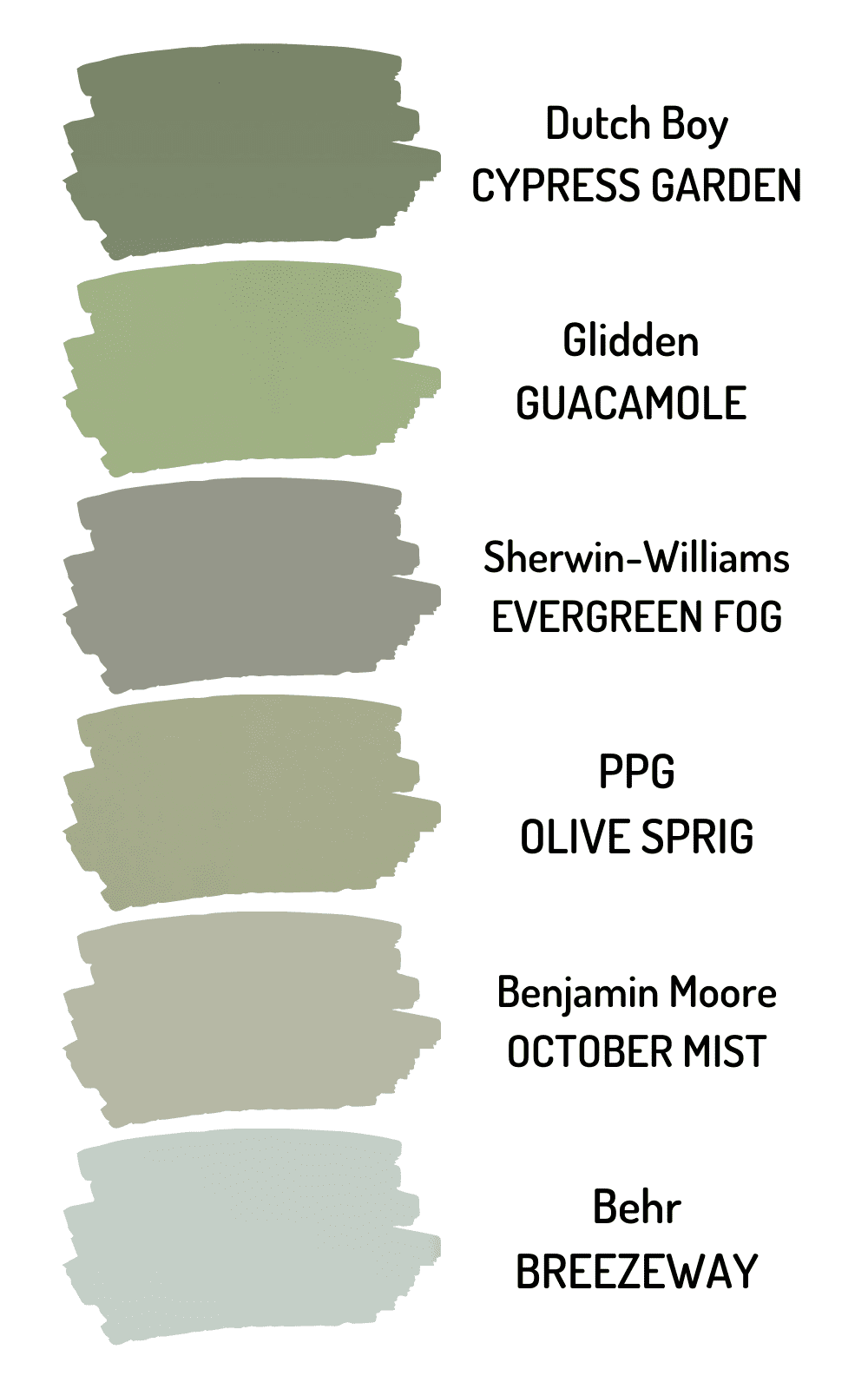 The word is out
When there's a unanimous agreement between the majority of the top named paint companies who decided that Green is the bee's knees, it's hard not to take notice.  They're on to something, and we should listen.
The Green Effect
There is a science to color and how it affects us at an emotional level. Green is relaxing.  It's an "earth" color, and as such, can diffuse anxiety to keep us calm and grounded.  Shades of pale green are stress-reducing, perfect for a bedroom or to create a spa-like environment in the bath. On the opposite end, bright lime greens can make us feel energized, great for an office nook.  For most of us, though, the color green is soothing.  And soothing sounds pretty good to me!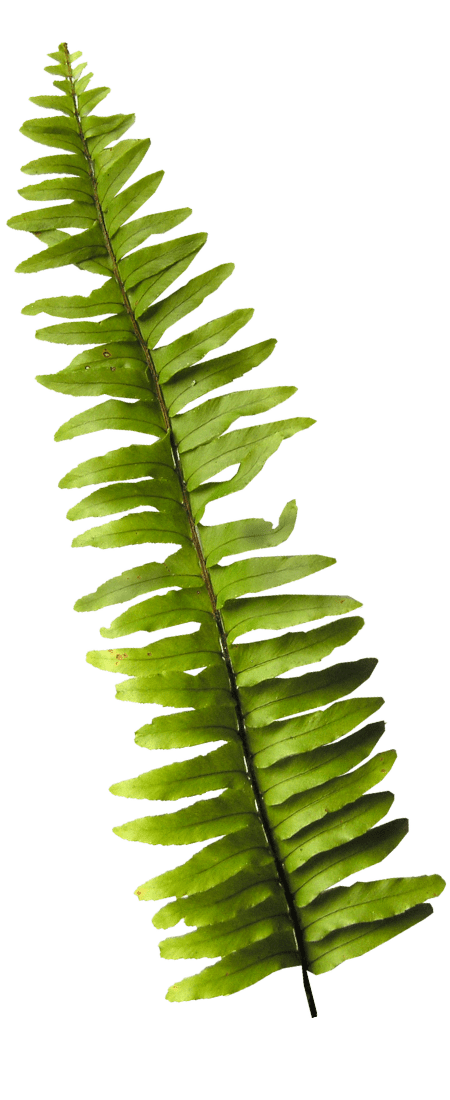 Interior Design doesn't work with an "on-off" switch.  It's a slow process, over time. But if you're looking for a fresh update, here are some suggestions based on design styles:
⇓
Farmhouse – Switch out the black and white, for green buffalo check patterns, leaning towards the gray-green tone
Traditional – large green patterned area rugs
Eclectic Chic – Green paint for the walls – pair jewel tones of green, purple, and orange – alternatively, use seafoam green chalk paint on a repurposed piece of furniture
Modern/Contemporary – Add pieces of dark green furniture:  sleek accent chairs or an accent table, mid-mod green table lamps, or a statement sofa
Rustic – Adding dark, heavy green patterns – think tweed, leather, wool – curtains, bedding, and window treatments – velvet will soften up a room
Coastal – Teal is the perfect shade of green for this type of design
French Country – Green was made for French Country! – wallpaper designs, artwork, and rugs in floral, toile, and stripes – mix all three patterns for a cozy welcoming bedroom
All Styles – A simple addition of house plants will not only add a splash of green in an easy way, but plants can also lift the spirit and bring happiness, instantly transforming your space (just don't forget to water them!)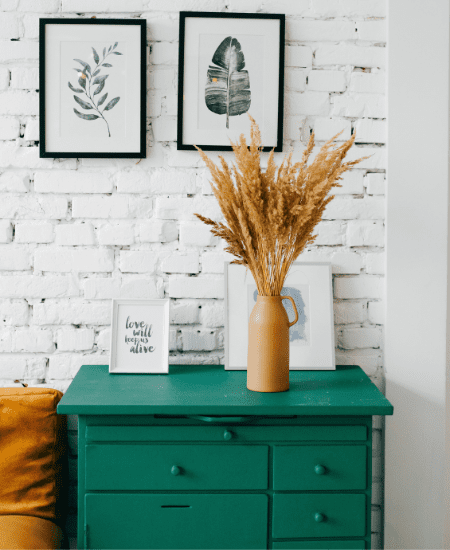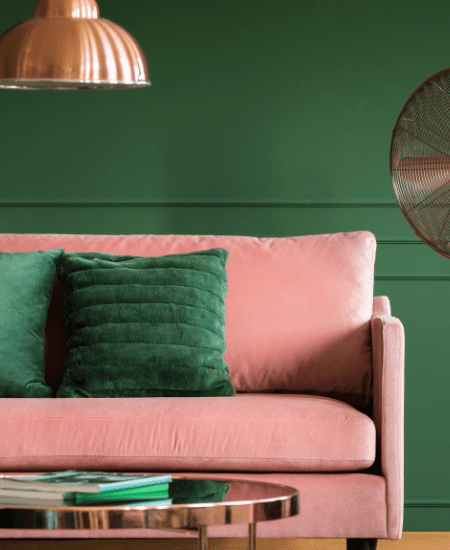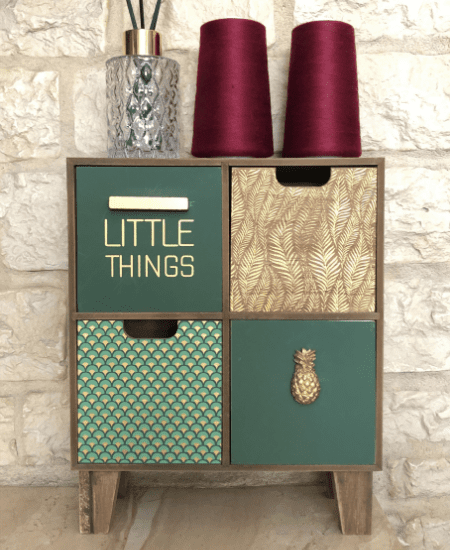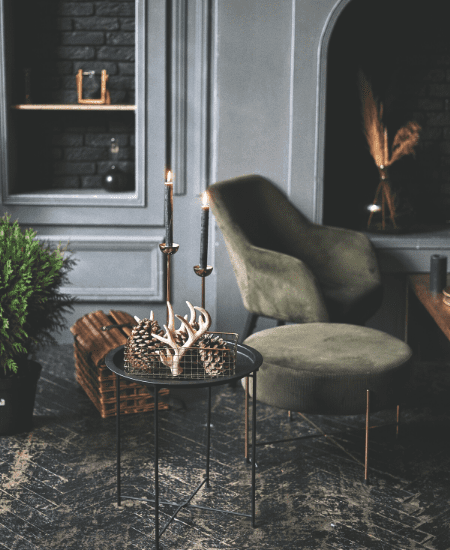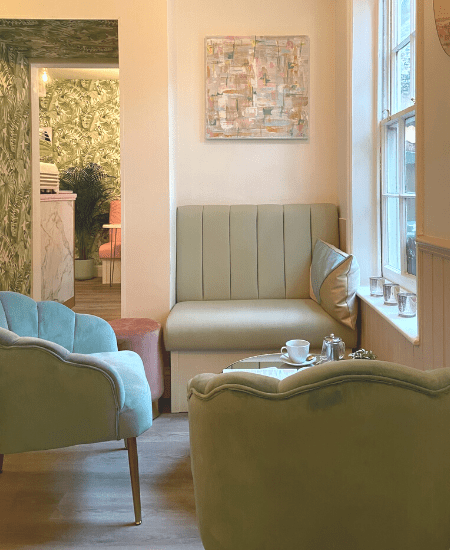 You won't need to make the move to green all at once (and maybe you still decide not to, that's OK) but by slowly adding an element here and there, you can update the look of your home while continuing to keep up with the times.
This post may contain affiliate links. Danelia Design is a participant in the Amazon Services LLC Associates Program, an affiliate advertising program designed to provide a means for sites to earn advertising fees by advertising and linking to amazon.com. For more information, please read my disclaimer here.