Danelia Design is a floor-to-ceiling, house-to-garden, DIY, and holiday website. 
You'll experience all things home-related and leave having learned something new with every visit!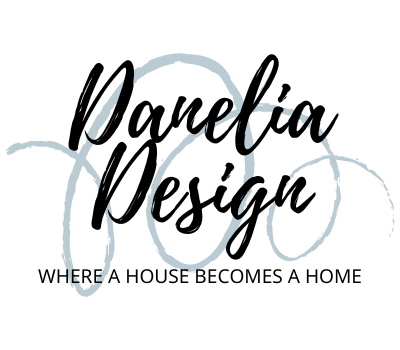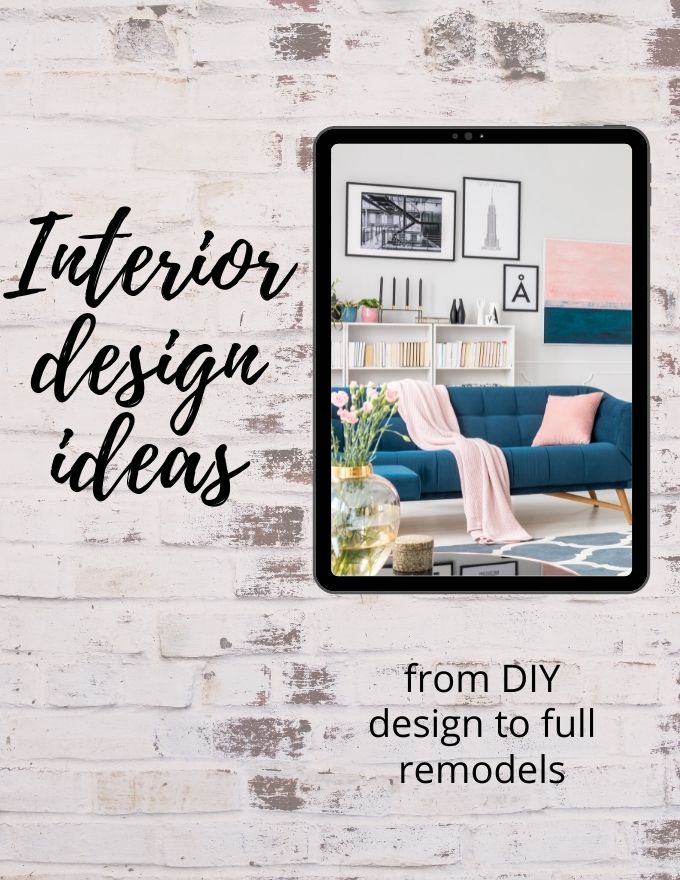 What makes you feel good?  What feels comfortable and reflects your personality? What colors, textures, or fabrics draw you in? Design isn't always about what's trending.  Design is a feeling.  If you, your family, and your friends feel good in your home, you've done it right.  If you need a little help,  you'll be guided through ideas, projects, and advice that I've used throughout my career working with designers, architects, and homebuilders.
A window box of Spring tulips.  A garden bed exploding with colorful vegetables.  A simple clay pot of inpatients at your doorstep. The space outside your house is an extension of your home.  Whether you have a small patio or acres of land, you can make it a reflection of your one-of-a-kind personality. My goal is to show you how to create a beautiful yard and bring the outside in, every season, with whatever you have to work with.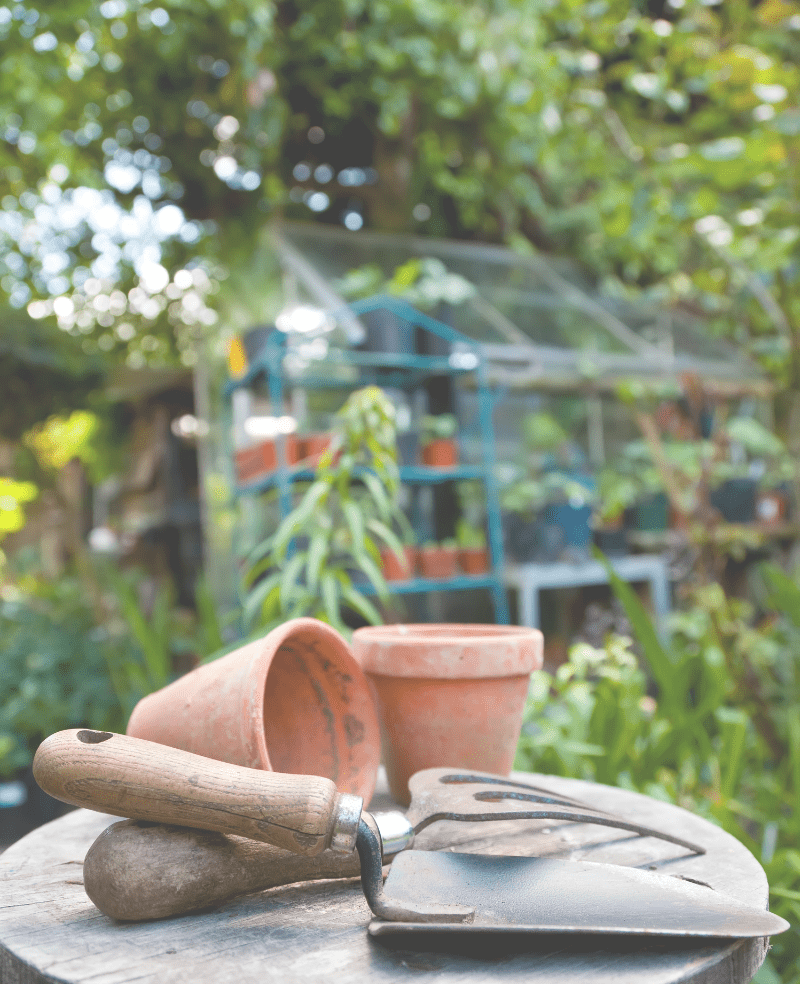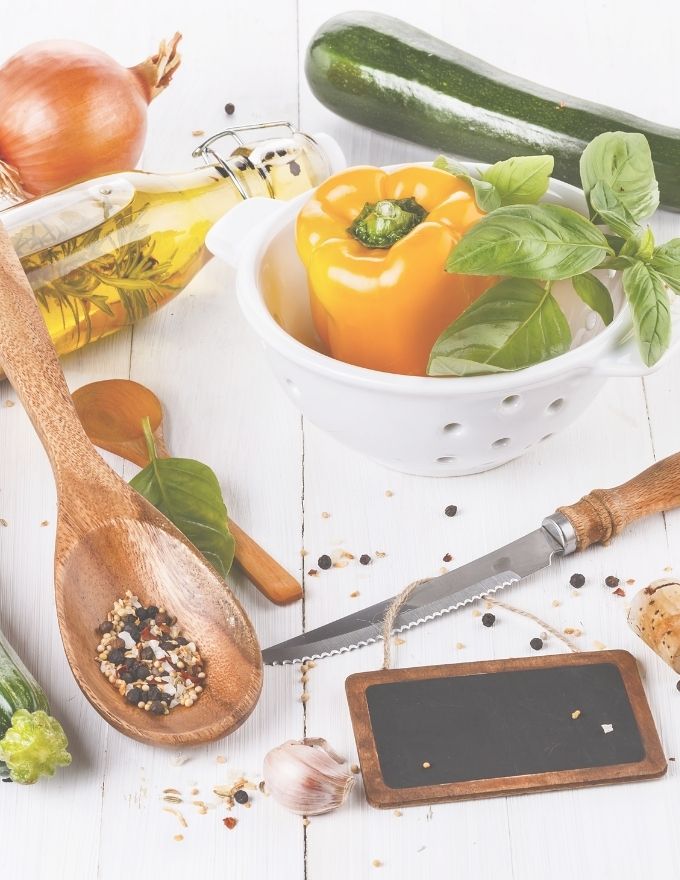 Garden fresh recipes from organic fruits and vegetable.  From canning to juicing, from salads to desserts, the world that can be grown in rich soil, started from seed, and harvested with love.  Anyone can start a garden, learn to cultivate, and proudly share the bounty with friends by enjoying a homegrown meal together.  
When the choices become overwhelming for design (and they do!), start with one piece of furniture or art, narrow down a style or color, and start with one room.  The gazillion paint colors to choose from can be overwhelming and it's not long before choice paralysis sets in. But help is just around the corner.
Hiring a designer may not always make financial sense, but thanks to the internet, we all have access to every possible design style and it's only a click away! Using sites like Pinterest, Better Homes & Gardens, Home Depot's Blog, and of course Danelia Design, will give you the inspiration you need and help narrow down your options.  A picture is worth a thousand words, so use google search for images that will help you move towards your designing goals.
Quick & easy DIY Projects
I am a big fan of any project that can be finished in a weekend.  Here are a few to get you started, easy to complete, and that won't break the bank!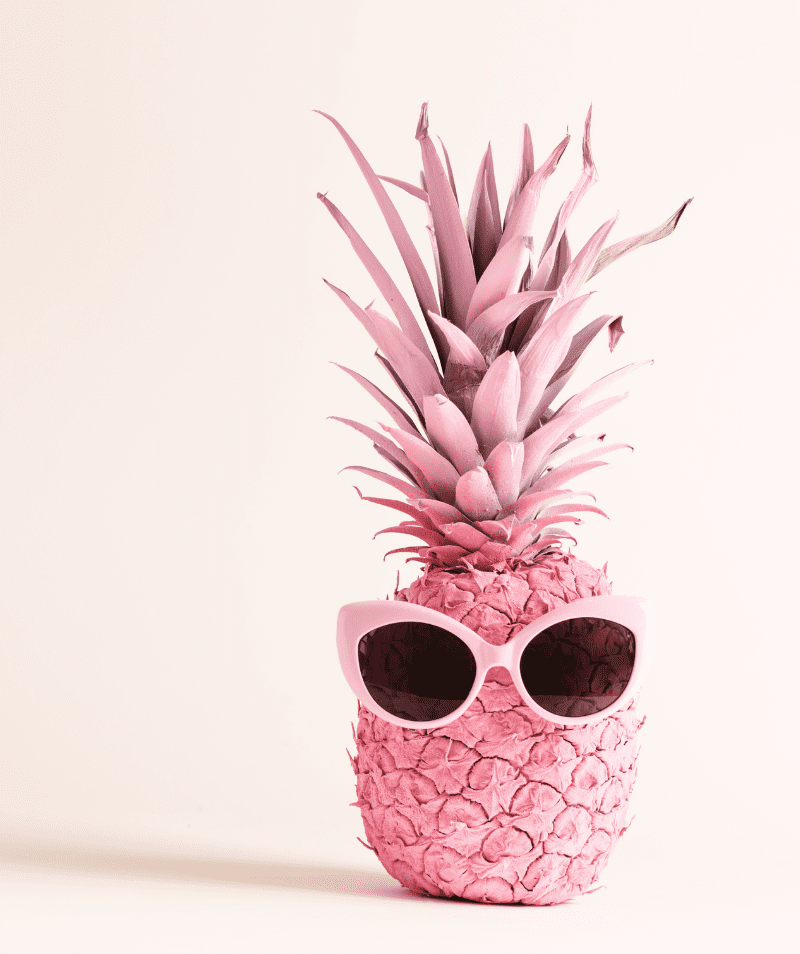 Luckily, there are no Design Police stalking your neighborhood. Use any design style as a jumping-off point.  Your home doesn't have to look like something out of a BH&G magazine spread.  Perfection, although pretty, isn't how most of us live. Living in a home that brings you joy and that is filled with love is the most important design element you can have!
My hope is that there are tidbits of "Oh I never thought of that!" or "So, that's how it's done!" moments with the blogs I share.  Throughout the Danelia Design website you'll be shown things I've learned along the way, and some things that we'll learn together.  Always with my vision of the place Where a House becomes a HOME
Refresh your home with spring decor, spring cleaning, and a bright new season to cheer you up after a long winter of hibernation.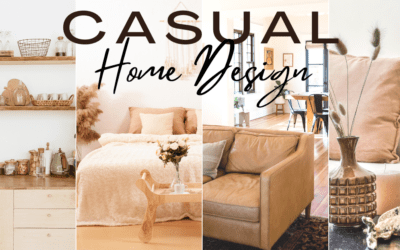 Soft and comfortable. Natural and relaxed. Lived in and refined. Modest and chic. The Casual Home Design is a comforting warm embrace to come home to each day and one that we just can't get enough of.
How to keep and maintain your New Year's Resolution. It may be as simple as making the RIGHT resolution that brings joy and happiness into your life. Stop thinking about what you shouldn't do, and change your resolution to what you can add into your life to gain more happiness.
A house is four walls and a ceiling that encloses your space. But a home is so much more.  Your home is the place you feel most comfortable and it's a place to let your hair down and be yourself.  We all want a place to call home, we all want security and comfort.  We want a home to invite our friends in to share our world.  We want that world to be a reflection of who we are.  Danelia Design takes all aspects of your house to make it an even more special place to call Home!