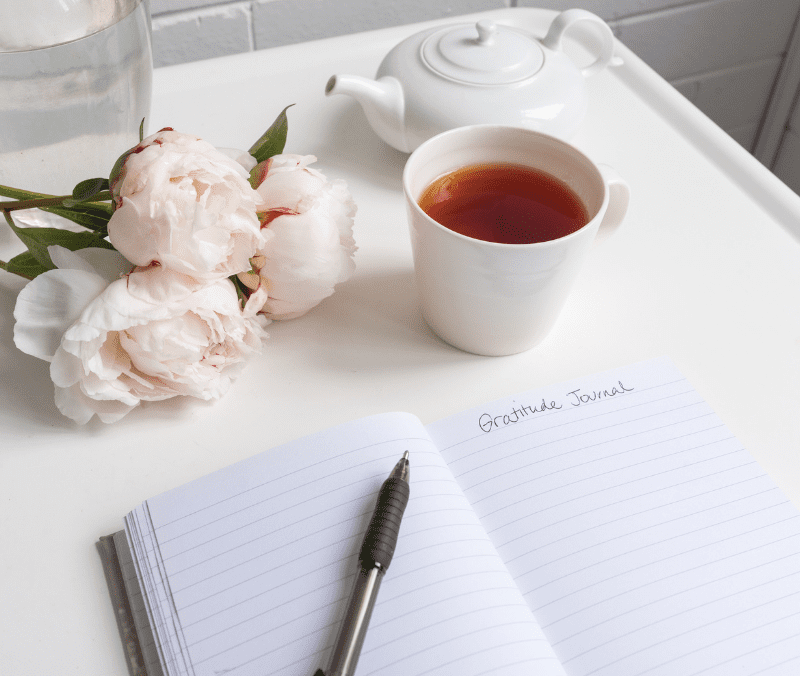 Here's your opportunity to collect your thoughts, ideas, or lists all in one place.  Within each 120-paged lined notebook is your chance to create the life and home of your dreams.  A big statement, I know.  But journaling can have a positive impact, reduce stress, keep you organized, and help you to feel empowered.  That's a whole lot of good in one little book!
Go back to simpler times
when a pen and paper could change your life
Why the Pineapple?
The Pineapple is a  symbol of luxury, nobility, and wealth.  In the South, it represents a warm welcome, celebration, and hospitality.  The Pineapple is everything you want in your home.
In the spiritual world, a pineapple symbolizes divine wisdom and secrets.  Because the pineapple has eyes all around it, it is believed to represent great wisdom and insight.
Dreaming of pineapple in your sleep relates to happiness, joy, fun, harmony, and good luck.
For gift-giving.  Receiving a pineapple indicates that a major opportunity is going to open up for you very soon.  Share that good feeling gift with your friends and family.
My Journaling Journey
Writing is my passion (next to home design, of course!) I've used countless notebooks and journals to scribble down lists, work through emotions, and document hopes and dreams throughout my life.  I can always count on a pen and paper to help guide me through the endless stream of thoughts circling my mind.   I created these journals with the hope that you too, can use them as a resource for all your brilliant ideas and deepest thoughts.

More ways to use your notebook:
Home & Garden Planner: Write down all the projects you'd like to tackle.  Make a list of items needed and approximate costs.  Sketch out your ideas.
Manifesting: This journal can be a place to let your imagination run wild.  Dream big.  Anything you can create on paper will be your first step to manifesting it in real life.
Daily Diary:  Use this journal to remember the moments of your day-to-day life.  Don't forget to date your entries, it's fun to look back and to see how far you've come.
To-Do Lists: When you have so many responsibilities and too many things to remember, make lists.  You'll feel a sense of accomplishment each time you put a line through completed tasks.
Fitness & Food Journal:

 Writing down what you eat and keeping track of workouts can help you stay committed to a healthy lifestyle.
Gratitude Journal:

 

Before going to sleep, make a list of everything you were thankful for that day.  If something didn't go your way, rewrite it in a scenario that ends in your favor.  What should you have done or said? Make it real on paper.
Stream of Consciousness:

 

Write down your thoughts and words as they cross your mind. You'll find it may lead you to solutions for outstanding issues in your life.
Sketch & Draw:

 

Express your feelings, thoughts, and ideas through illustrations, doodles, or sketches.
Document Your Dreams: Keep your journal by your bedside. Repeat a question before you fall asleep and when you wake up, take note of your dreams. The answer may be there.
Give yourself the gift of journaling to get in touch with your mind, body, and spirit.  The written word has power. 
Effective journaling can improve your quality of life
Enhance your mental health by helping to clear your head
Manage your stress by e

xamining your thoughts and shifting your perspective

Writing puts you closer to your goals by helping to bring your vision to life

Promotes creativity

Find inspiration through writing and sketching

Helps you to be more productive by organizing your thoughts

The benefits you'll receive from writing are invaluable
Everyone needs an emotional outlet at some point.  Putting your thoughts on paper is one of the best ways to keep your mind from the endless cycle of repetitive thinking.  Use this journal before bed and you'll find it may contribute to a better night's rest.  It can be a place to let your imagination run wild. 
Dream big and let your words be your power.
If you're looking for a way to organize your thoughts and today is a day you'd like to do something nice for yourself. (or for a friend)  Here's a little something to bring a bit of joy into your world.
Choose a notebook from this collection that is a reflection of your personality, and let the dreaming begin!  YOU deserve it!
This page contains affiliate links. Danelia Design is a participant in the Amazon Services LLC Associates Program, an affiliate advertising program designed to provide a means for sites to earn advertising fees by advertising and linking to amazon.com. For more information, please read my disclaimer here.