Hi and Welcome to my website!
My name is Janet Danelia and after a long career in the building industry, I've quit my day job and decided to change paths and blog about what I know.  From running a New Home Design Center, working with homebuyers selecting options and upgrades for new homes, and from the vantage point of building my own home, to working with architects, builders, and designers helping design subdivisions, custom homes, and remodels, I think maybe I've learned a thing or two that might be worth sharing.
I recently turned 50 (yikes!) and after reflecting on the first half of my life, I decided the second half would be all about choosing my days.  I choose to do what I love from here on out.   I choose to use my time for me, my friends, my family, and the things that bring me joy.
I'm lucky enough to live in beautiful Northern California with my amazing husband, Matt.  We each have a bright and beautiful daughter, both of them engaged to an equally bright and wonderful guy. Our only hope is that wedding dates fall in different months, to allow for a bit of financial and emotional recovery!
We're a cars drive away from the ocean, from the snow, from the mountains, lakes, & rivers, from the culture and diversity of San Francisco and Sacramento, in the epicenter of Foodie Heaven.  Surrounded by agriculture galore and acres of vineyards bringing us the best wines the world has to offer.  As I look out my window, at the glorious sunny day, there is nowhere else I'd rather be!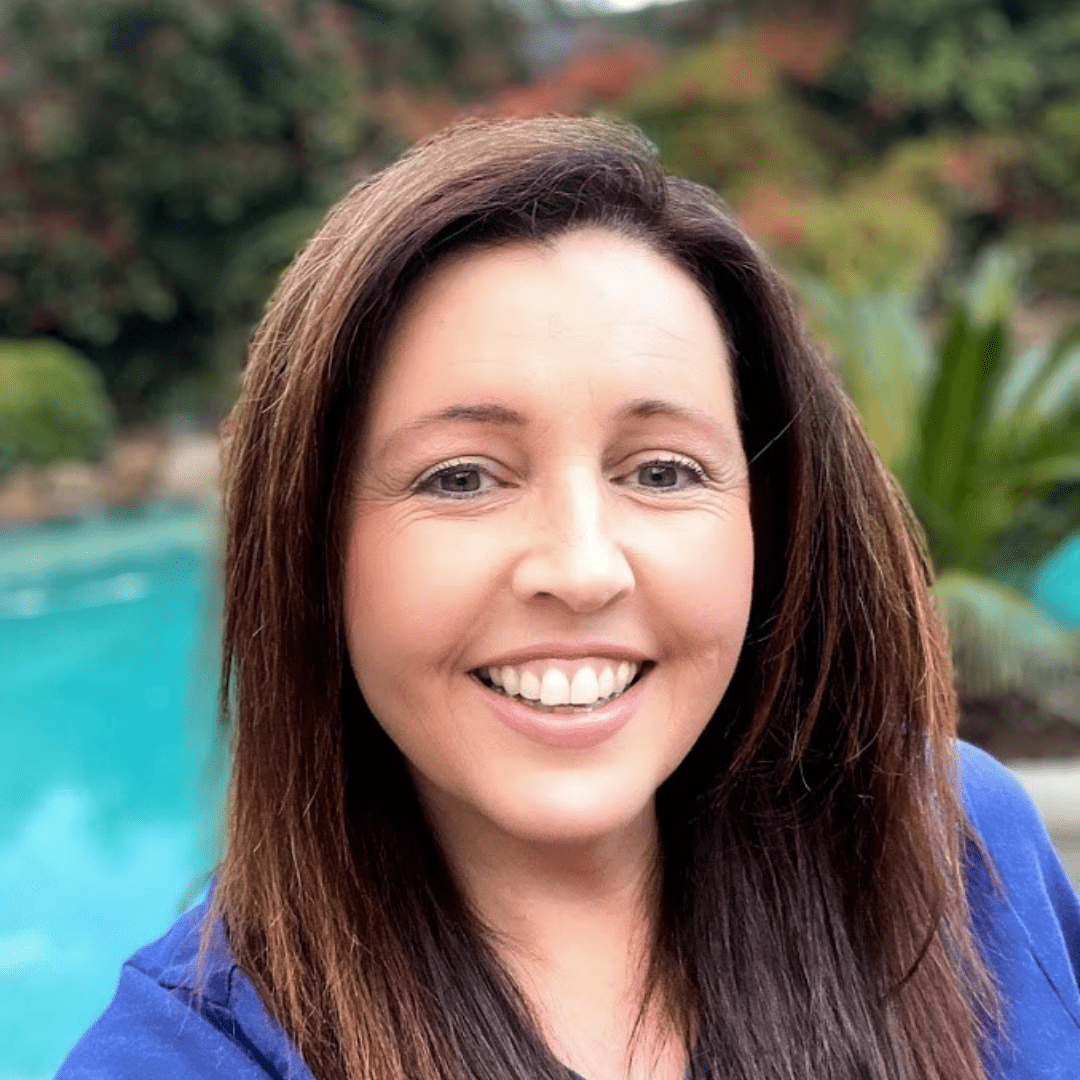 My Story
Design, in all ways, has been part of my life since my first apartment.   Paint swatches make me swoon. Artwork and family photos on the wall tell my story. House plants and a garden bring in life and energy.  Making my guests feel welcome, and feeding others copious amounts of food is standard operating procedure. These are the things that bring me joy and fill me up.
I've spent the last 20+ years in the building industry. I've been involved with every facet of building and designing houses, from architectural review through to close of escrow.   I love creating rooms with function and a welcoming, airy feel.  Although my tastes have changed since my first apartment (gotta love the Nagel prints and black & gold lacquer furniture – think Miami Vice)  My goal is always make my home a calm and peaceful spot, warm and comfortable, and a place where my friends and family want to visit and stay awhile.
1989
I grew up in a loud chaotic household with 10 people coming and going, friends & family stopping by, and more often than not, someone staying on our sofa.  The house was furnished with anything we could get for free.  Garage sales and 2nd hand stores were the foundation of the household style.  My biggest dream back then was to have matching bedsheets like all the "rich girls" in school. And so, in my senior year of high school,  I started collecting household things by opening up a layaway account at the local Kmart,  getting ready for my first apartment.  Because no matter what, everything would match and I would do my best to have my place look like something out of a magazine.  I may have been working with an almost non-existent budget, but I would make sure that every place I lived in moving forward would reflect the pride and personality I knew existed just underneath my hand-me-down jacket.  I promised myself that every place I lived from then on would be something I could be proud of.
Now
And now I live in my Forever Home.  Years of waiting for the right property to come on the market,  offers rejected, almost settling, and rewriting our list of must-haves a dozen times.  After finding the right place, we've put in a year of remodeling and countless hours of research and labor, and it's almost there!
My husband loves what he does as a real estate agent and a part-time professor at the local university.  I knew I  needed to have passion for my career, as well, and do something that allowed for more time with my family & friends, more time in the garden, and more time creating a space that I always dreamed of.  So, combining everything I love – Design, Decorating, Organization, DIY projects (always looking for ways to save $$), Cooking, Entertaining, Gardening, Reading, and Writing – I decided to quit my job and start a blog.
Now I get to do what I love every day and share it with you.  I hope you can relate to some of my stories and I hope my tips and ideas will be useful. With all the incredible blogs out there, my fingers are crossed that I can add something special into the mix.
My goal is to be real and show you things that pretty much anyone can do.  I will share photos of achievable projects and designs that won't break the bank.  I love perfection but fall short, so sharing realistic projects, tips, and ideas that anyone can use, seems like the way to go.  That will allow me to be myself, (the only me I know how to be) and share my world, with the hope of adding to yours.  The internet is full of picture-perfect filtered, edited, staged, photoshopped, and discouragingly unachievable photos and projects of homes, gardens, families, and design.  And trust me,  I LOVE to scan through amazing websites with beautifully perfect photos.  But I also know that for most of us, we live in our messy, cluttered, busy homes and life gets in the way of perfection.  So I hope that you can take one or two ideas, incorporate them into your world, and maybe I can bring a little bit of joy into your life and into your home. ♥
Inspiration.  Where does mine come from?  Sometimes I just start with one item.  It could be a chair.  Framed art.  A unique accent piece.  Sometimes it's a color that I've fallen in love with or a picture on a magazine cover I saw while standing in line at the grocery store. I'll let a house or yard speak to me and tell me what it wants.  Some of it's intuitive, and some of it's learned.   I may move a piece of furniture ten times to get it to the perfect spot.   And then move it again.   
Don't be afraid to paint walls, hang curtains, or pick up a used piece of furniture to upcycle.  Some of my biggest failures sent me in a better direction to achieve huge results the next time around.  Just start, adjust, pivot, change, and eventually, you'll love, love, love what you create!
What makes me…me?
Goofy times, fun times, serious times, the best of times!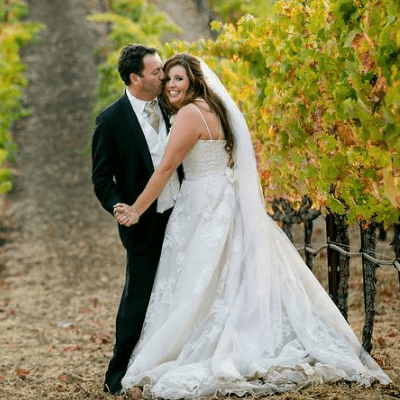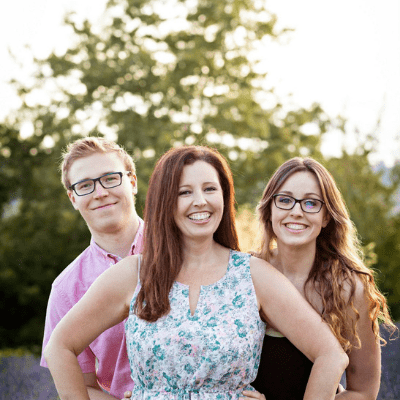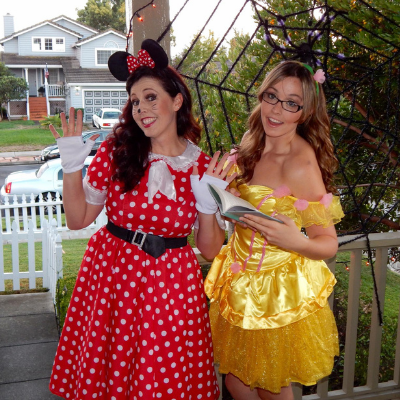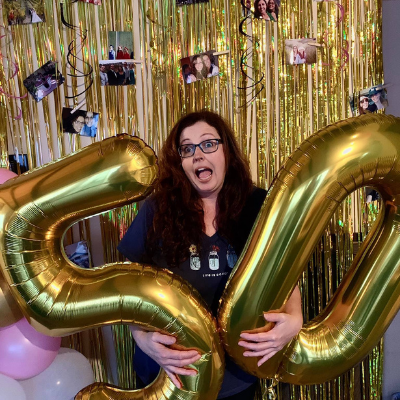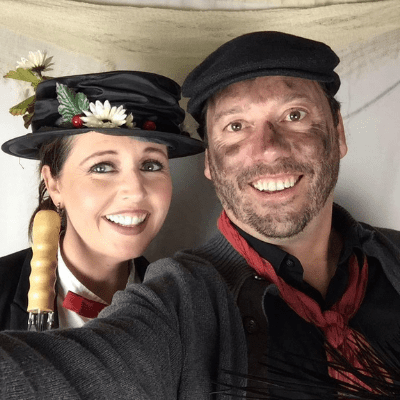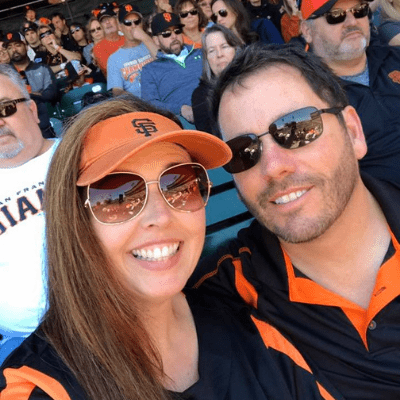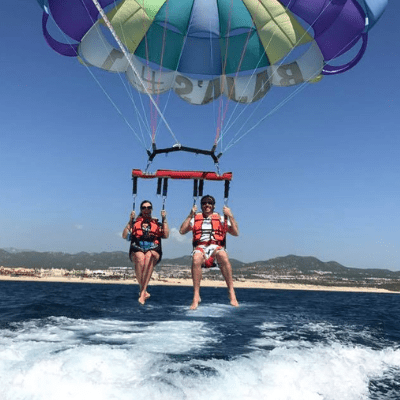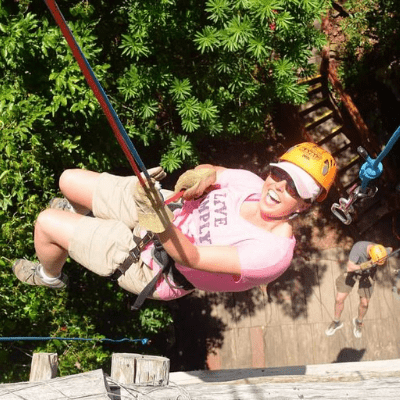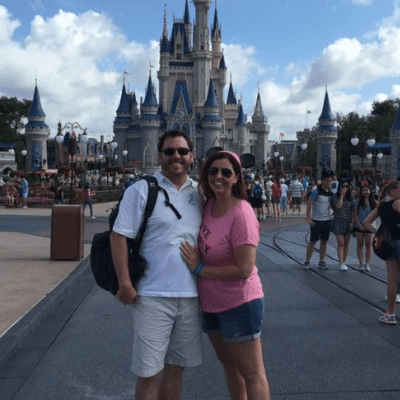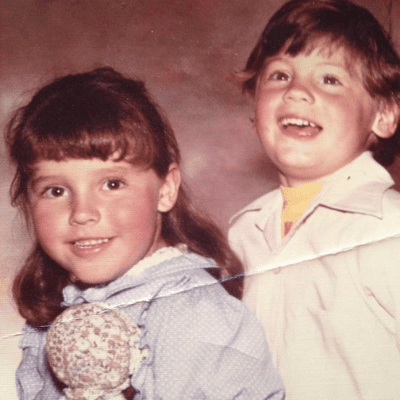 Want to reach out? Contact me here: