What to expect from your contractor
How to find a trusted licensed expert to run your project
What you should know before your first meeting
Recommendations and referrals for a qualified professional are always your best bet.  An internet search is another way to find a licensed contractor.  Depending on your area,  many contractors are booked months (if not years) out, so be aware that planning for your remodel or new build may not start as soon as you think.  Research local builders, and meet with more than one, get multiple quotes, and work with someone you not only feel comfortable with, but someone that you feel you can trust.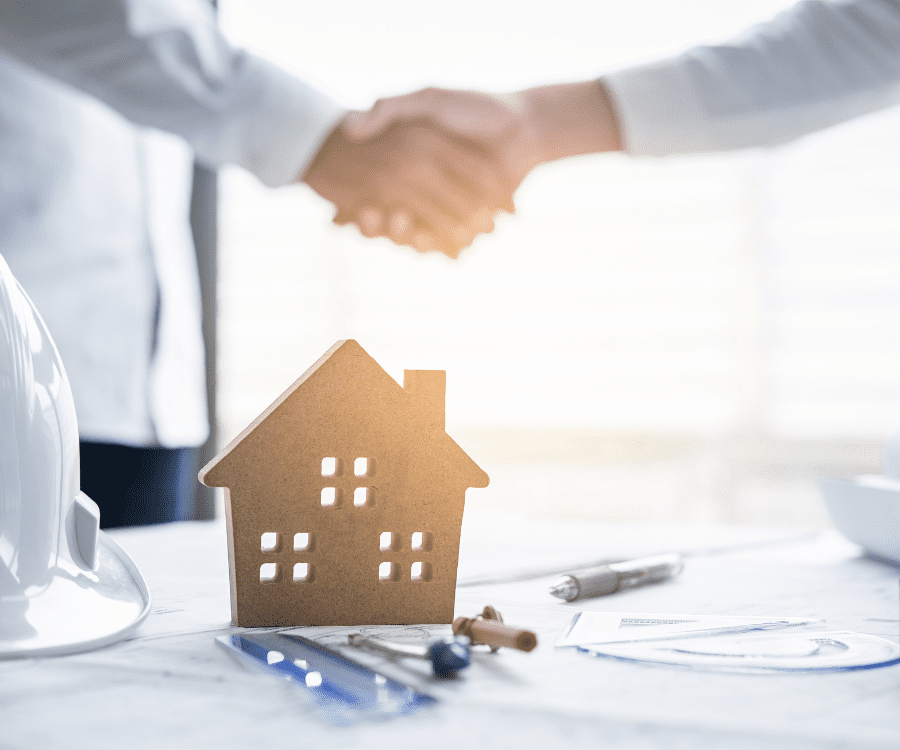 Most architects, designers, and subcontractors will be able to refer you to a General Contractor with whom they have a good relationship.  Depending on the size and complexity of your project, having a set of architectural plans or a design layout ahead of time will jump-start your process.  For one-stop-shopping, there are some contractors who will perform the whole process from start to finish.  You can ask if they do "Design-Build" work and have a draftsperson and designer available.
Once you've found a General Contractor and have a meeting scheduled be prepared to walk in with the following:
A set of architectural drawings or
The conceptual vision of what you want
A general budget amount
Special requirements or requests
Your list of questions (

click here

)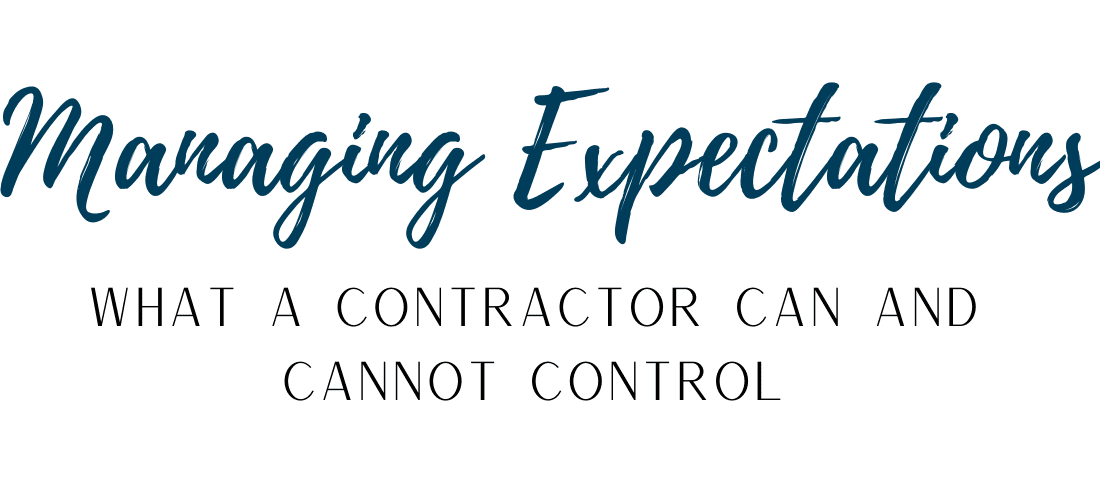 Oversight of the entire process
A general contractor is not only responsible for the work he and his employees do, but also for the work of every subcontractor on-site.  Your CG pays and oversees everyone he hires to do your project and is ultimately responsible for their workmanship and time management.
knowledge and experience
It's not simply enough to know how to build something.  An experienced contractor can avoid costly mistakes, recommend better, or cost-saving equivalent materials, and will know what is required to pass inspections in different jurisdictions. A good contractor is always educating and keeping up with the municipalities that are constantly changing the rules and requirements.
Specialized areas
Your GC may be competent and have the ability to do everything your project requires, but he shouldn't necessarily do it all.  Knowing when to bring in other subcontractors, or specialized material suppliers will help to run a more smooth and timelier project. His price should include those expenses he takes on to complete the job you both agreed to.
Delays will happen
There are unexpected events and variables out of your GCs hands.  Material delays, poor weather conditions, and design element changes are not easy to forecast.  Try and be patient when things go wrong.  Your contractor wants to hand over a perfect completed project as much as you want to see it done.  Trust and respect are a two-way street.
Expect changes to cost money
Client changes to the project mid-way invariably happen.  And you can expect any changes you request to cost time and money that will be passed on to you.  When you ask for those changes, expect to sign  "Change Order" with the requests in writing.  A change order should include a proposed price, the new scope of work,  and if applicable, the additional time that will be added to your schedule. 
Errors & Omissions
When the scope of work, signed contract, and design plans are clear from the start, any mistakes, omissions,  or damages fall back to your contractor.  A reputable licensed company will take full responsibility to repair those items, and in a timely manner.  A solid warranty should be part of your contract.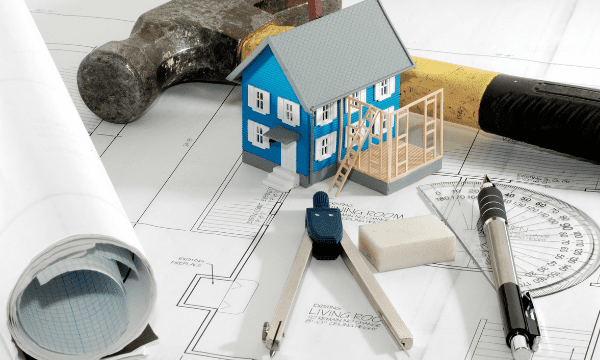 I've spent the last 20 years immersed in the building industry.  Working directly for general contractors, subcontractors, and developers.  I've worked alongside architects, draftspeople, city officials, and designers.  Everyone has their role, and like a well-tuned orchestra, when you witness a seamless project come together, it's a thing of beauty.  And just like an out-of-tune piano, one bad note can wreak havoc.  I bring this up because it's so important to work with an established contractor who has connections in your area.  Who a contractor hires to work for him is just as important as his own reputation.  He knows who to call when things go wrong, and he knows who has the best response time.  He knows who is reliable and who is a true master of their craft.  You are paying for the knowledge, experience, and connections that your contractor brings to the table.  And for a qualified reputable CG, it's worth every penny!
Contracts are cumbersome to review and we don't all have an attorney in our back pocket to review them for us.  But there should always be a signed contract in place before any work has begun.  If you received a Fixed Price Contract (lump sum contract), make sure you've reviewed the scope of work and that it includes everything you've agreed to.  A Time and Materials Contract should clearly state the labor rates for each employee. (or each role they play in your project) Understand that it is not just the hourly wages that you'll be billed for, you are also covering the cost of expenses associated with that employee.  It's referred to as the labor burden rate.  This can include employee insurance and other company expenses, broken down by the hour. A Not-to-Exceed Contract (guaranteed maximum price) may be good for you but is never a profitable idea for a contractor, due to the financial risk involved for them.  But you can always ask!
Questions to ask your contractor
Before you sign any contract, make sure you understand what services you're paying for.  YOU are hiring THEM, and asking the right questions means both parties are on the same page. A well-prepared two-way interview will prevent stress and headaches later on.  So ask away!

Experience & History
Are they familiar with the type of project you need completed? What job sites and references can they provide?  Thier website should provide this information, but it's still a good idea to ask about their prior projects. A qualified general contractor will be more than happy to talk about satisfied customers and specialized projects they've successfully completed!

License & Insurance
Verify a contractor's license and Workers Compensation insurance prior to your meeting.  Ask about general liability insurance.  If something catastrophic happens, you need to know your GC can cover the cost to repair the damage.  Ask about their safety protocols, in case someone is injured on your property.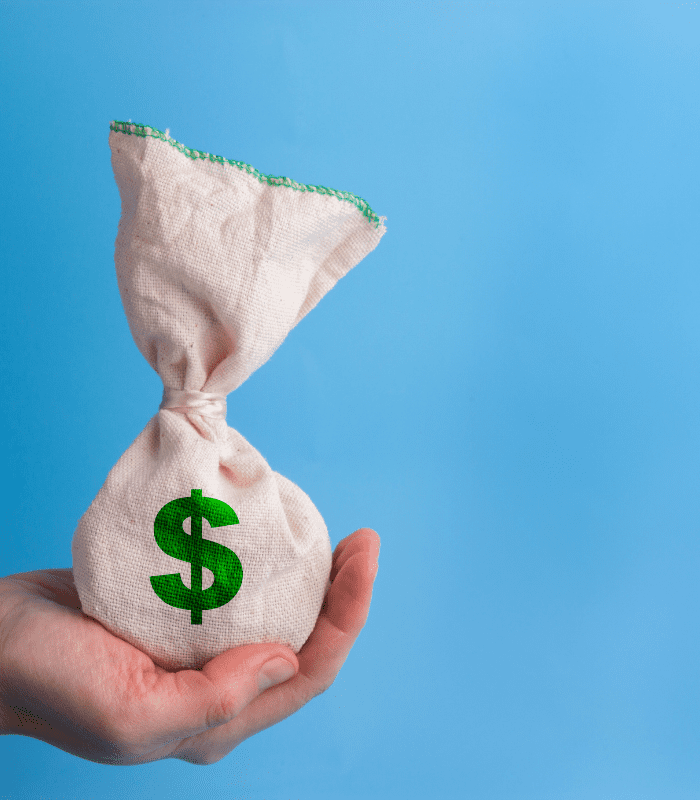 Cost & Contract
When will you receive an estimate.  Will this be a contract agreement with a fixed amount? Will they bill you for time and materials they go along? What is their mark-up for changes outside of the original scope of work? Will they be willing to give you a not-to-exceed price? What is the payment schedule? Understand the terms before you sign a contract.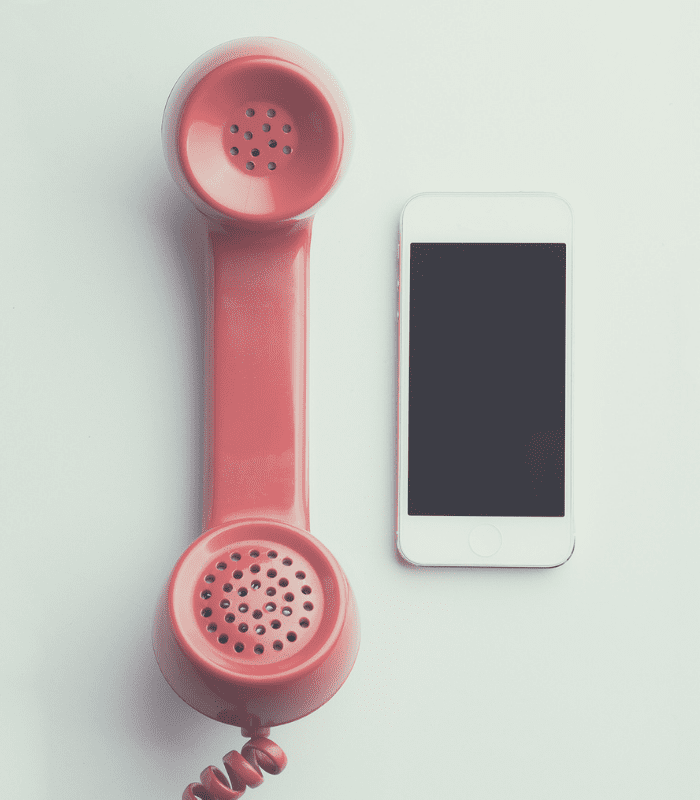 Communication
Discuss HOW your contractor likes to best communicate (email, phone call, text, etc) and ask how often he will be giving you updates.  When there is a question or concern, WHO will be supervising the project, so you know who to reach out to. What is their response time? Get contact numbers and email addresses.  You should have a working relationship with not only the general contractor but the project manager or superintendent, as well. Prior to starting your project, ask what your part is in preparing your home for your remodel.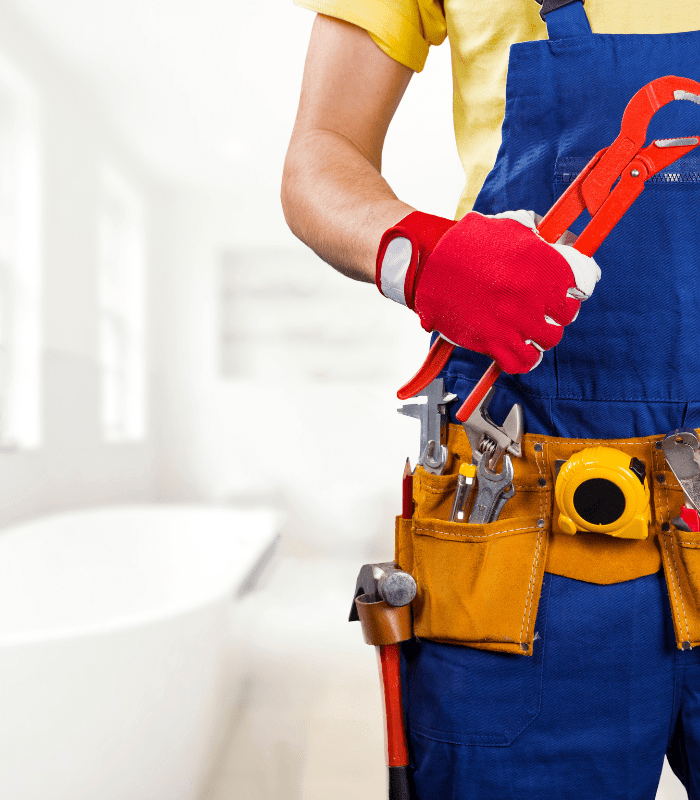 Subcontractors
Some general contractors have in-house crews that perform certain tasks.  Maybe they employ an in-house demo crew or finish carpenters.  Ask what percentage of the work is done in-house and what is handed to subcontractors.  Ask about the trades they hire, the materials that are commonly used, and any relationships they have with manufacturers.  If you're looking for sustainable resources or an energy-efficient home,  you'll want to know they work with subcontractors who can provide those materials.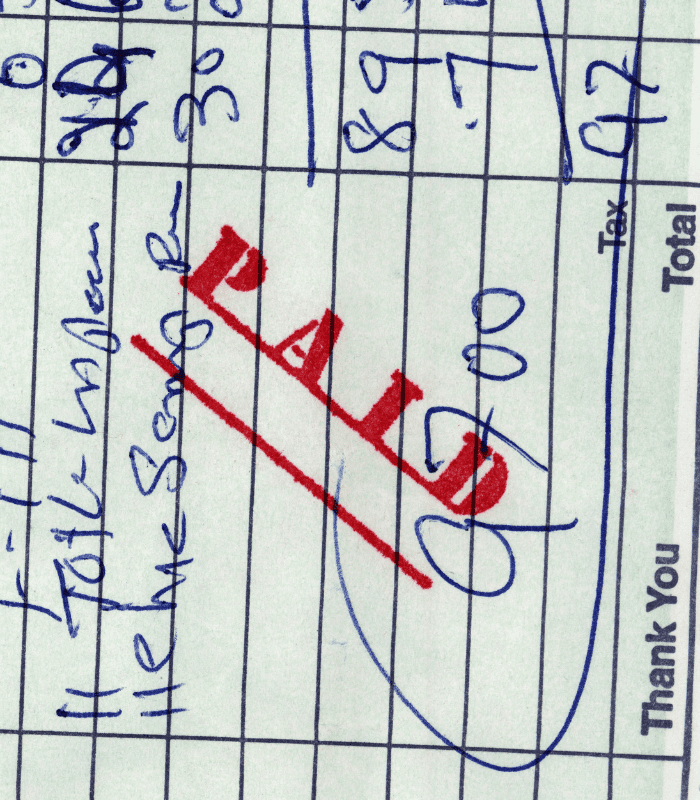 Mechanics Lien
What is a lien waiver?  Think about a lien waiver as a receipt for work completed to the satisfaction of all parties.  The signed documents will guarantee that the subcontractors, suppliers, or other related parties have been paid.  A bank (a financial lender) will require them.  It's a guarantee that the contractor will pay his subcontractors and that no one can put a lien on your house.  You may pay your GC in full, but if he doesn't pay his subs, you can be liable.  Protect yourself.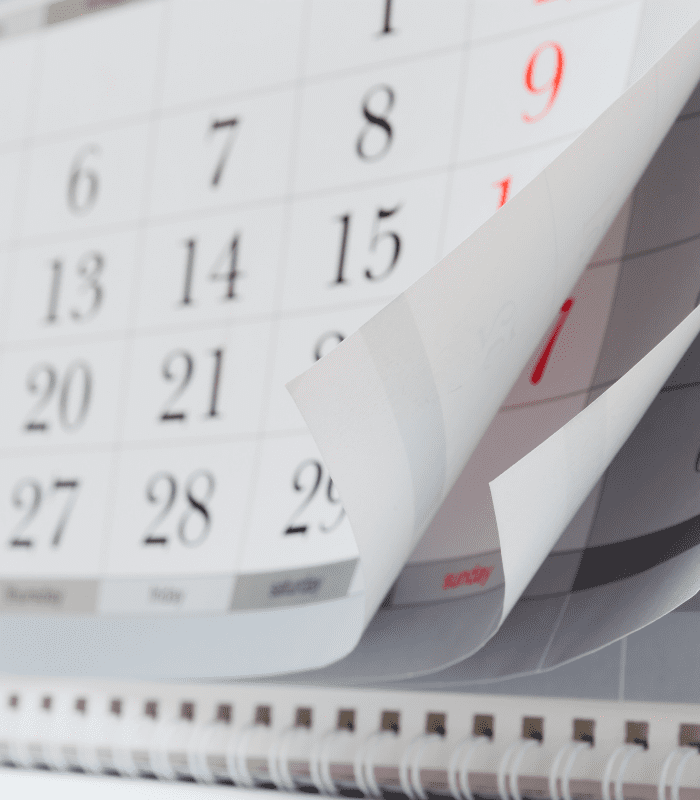 Timeframe
A project schedule is standard practice. However, delays can occur, so you'll need to be flexible.  Count on your start date (which may be months out) and your contractor will adjust the schedule as milestone tasks are completed.  What are the milestones? Typically anything related to an inspection, or anything that prevents another subcontractor from moving forward until certain tasks have been completed.  Framing, electrical, plumbing, and HVAC rough-in all have to happen prior to drywall going up.  As each milestone is completed, the schedule can be reevaluated and you should be given an update for your completion date. .
Warranty
Each state requires a certain amount of warranty coverage for general contractors.  For California, damage from a latent defect can be as long as 10 years later.  Most contractors will give a basic 1-year warranty for "call-backs" to fix any issues.  Almost all reputable companies will guarantee their work to some extent for a reasonable amount of time, sometimes even past their written warranty, when asked.   Be sure to discuss the possibility of future issues and how they deal with them.  A broken seal on a window, for example, may fall to the window manufacturer. And your GC should assist you to find the best person or company to file a claim with.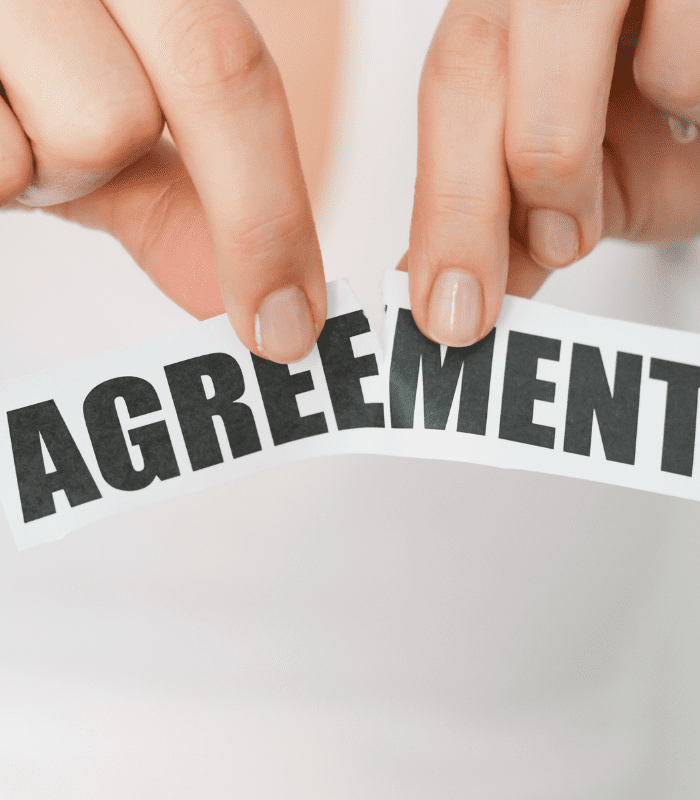 Termination Clause
In the unfortunate case that you and your contractor need to part ways, there should be a termination clause in your contract.  This may discuss arbitration, legal avenues, and a "right to repair" section. (within an agreed upon time frame)  If you have decided you are unhappy with the performance or the results, you are not obligated to continue with the project.  Most concerns, if discussed early on can be resolved without issue. So speak up as soon as you notice something.  That will help everyone involved.   And if it's a case of "just not getting along", both parties should have the right to end the relationship with a fair settlement agreement.
Dive into a contractor's design selection and options process.  Will you be working directly with a designer?  How will the materials and finish items be chosen? At what stage of your project will those selections happen?  During a remodel, addition, or especially with a new build you'll need guidance from your general contractor for your specific vision to come to life.
What is the permit and inspection process?  Your GC will pull your permit, and that expense will be included in your contract.  They know the local code requirements, they are on a first-name basis with the city inspectors and with the permit department. Let them handle these details.
You've done your due diligence, your research, and you've found the perfect contractor for your project.  You've hired an expert. You've signed a contract with an experienced company or person who can easily walk you through the entire process from start to finish. Trust that they know the steps necessary to get your project moving along, and continue to ask questions!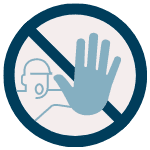 Can I hire my second cousin who used to work for a plumber?
Since a contractor is legally responsible for the entire project, anyone outside of his management scope may unintentionally cause issues with scheduling,  workmanship, or confusion as to who is responsible for what. Not to mention the additional risk of job site injuries from someone who isn't familiar with OSHA safety rules.  You may have to hurt your cousin's feelings, but it's better than opening yourself up to potential problems down the road with your contractor.
Can I purchase my own materials because I have a friend at Home Depot who can get me a discount?
Again, this has to do with management,  warranties, and responsibilities.  A product you purchase may not be compatible with other elements of the project or with a subcontractor's installation warranty.  The small amount of money you may save isn't worth the extra time and expense your contractor will charge you for the administrative hassle and record keeping.
Can you finish any sooner?
Asking this question is never a good idea.  For obvious reasons, you don't want a rushed job.  When hurried,  corners are cut, something can go wrong, and people can get injured.  Trust that your GC is taking your schedule seriously and they are doing their best to finish your project to deliver you the best possible end product you can receive.  You should have received a construction schedule and you should receive updates if that schedule changes.  But rushing through any job will only end in potential issues, additional cost, and possible dissatisfaction for all parties involved.
A home remodel or additional can increase the value of your home and bring you years of enjoyment,  Finding the best general contractor for you is the start of an exciting adventure.  You're one step closer to living in the home of your dreams!
This post may contain affiliate links. Danelia Design is a participant in the Amazon Services LLC Associates Program, an affiliate advertising program designed to provide a means for sites to earn advertising fees by advertising and linking to amazon.com. For more information, please read my disclaimer here.