If you've decided to take on a kitchen remodel or if you're starting from scratch and building your dream home, one of the most overlooked considerations is often how YOU use your kitchen. You can pay top dollar for a seasoned architect to design a room for you, but unless you are visualizing how you and your family cook, clean, and entertain, you may wind up with a top-dollar kitchen that doesn't work with your lifestyle.
Your kitchen is arguably the most used room in the house. To spend tens of thousands of dollars to remodel also makes it the most pricey room. Getting past the basic elements of cabinets, countertops, appliances, and paint (all of which are a full blog on their own), not to mention cost, you'll want to talk to your designer about exactly HOW you use your kitchen. No designer? No problem, begin by starting a list of your wants and needs way in advance of ever purchasing a single item.
~If you know you're going to take on a kitchen remodel, here are 10 things to talk about ~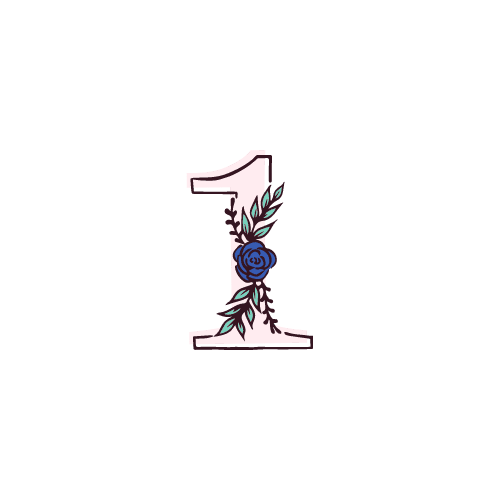 What kind of cook are you?
Gourmet, entertainer, just feed the kids so you can relax, pizza is a regular rotation meal, cook with others, eat over the sink, boil pasta every now and then, weekly food prepper,  or all the above?  Start to think about HOW you use your kitchen.  Designing your layout begins with the functionality that works for you and your family.   L-shaped, Galley, U-shaped, or open concept, begin with th basic room size & shape. Layout your design from there.  
What type of storage will you need?
If you are purchasing cabinets, think about the areas where you currently lack storage.  Do you need a dedicated spot for your KitchenAid mixer, a deep drawer to hold all your plastic storage containers, have you always loved the idea of a coffee bar?  Cabinets that run to the ceiling will have more storage, but you may need a stepstool to access those top shelves or think about a pull-down shelf.  Extra deep drawers are typically more versatile, and much more accessible than reaching into lower cabinets.  Design your kitchen with a full pantry, if possible, and an island will always be the right call.  With an island, you have more counter space, more storage, and extra seating.  It's a win-win-win!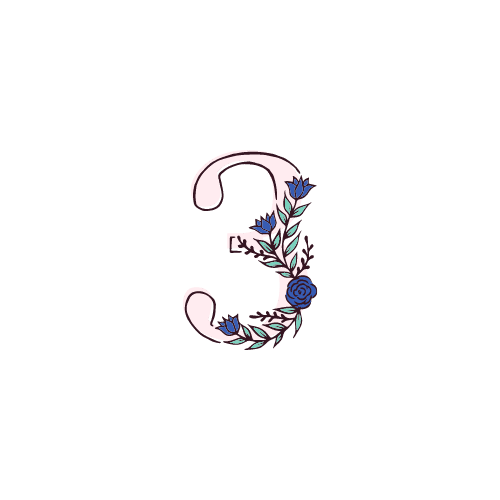 Will you need a designer, an architect, a general contractor, or all three?
Most home renovation TV shows give a false sense of how much time, effort, and cost it really takes to do a full remodel. They don't show you the behind-the-scenes coordination (and hiccups) that happen.  Most handy folks can do simple plumbing or tile installation (even cabinet installation can be a Youtube video away).  However, when taking on a full remodel, consult a professional.  Most cities require permits, and that permit requires a set of stamped architectural plans, and that architect will likely want to work with a designer, and that designer will be working with a general contractor, and the general contractor has his favorite, most reliable subcontractors.  And every one of those will send you a bill.  But the coordination that goes into the seamless dance that they do is worth every penny!
But can I do it myself?
The quick answer is yes if you have the skills.  But unless you're a general contractor with a whole lot of time on your hands, you'll most likely be hiring out a percentage of the work.   The design can happen at the Home Depot cabinet department, through design software (many are available for free), or a quick sketch on a piece of paper. When it comes to ordering anything for your new kitchen, measure, measure, and measure again.   Being off even 1/16th of an inch can be a nightmare in your design and layout.
Where can I find more storage?
There is a hall closet with shelving just off the kitchen.  I think it was a linen closet originally, but I knew I'd need space for the appliances I'm not using every day.  A place to keep the Instant Pot, the vacuum sealer, the food dehydrator.  When we replaced the interior doors throughout the house, we switched that particular door's direction so that the door opened towards the kitchen.  It works seamlessly to grab what I need when I need it.  I also keep my holiday dishes and HUGE punch bowl in there.  (Why do I have a HUGE punch bowl?  Do people still even make punch?)
Part of a kitchen remodel is using the opportunity to go through your belongings and decide what you really use.   It's been 15 years since I've used that punch bowl.  It can probably go to the local Salvation Army, and my life won't have changed a bit.  Side note: The secret to letting things go…ask yourself "If this is no longer in my life, does it change anything?"
Punch bowl.  Gone.
If you have the room, an island is heaven! 
Kind of an obvious consideration, but even a small square-tall chopping block for prep work will make your life easier. And If you can pull off a larger island with seating and storage, do it!  It does not only look beautiful, but it's also functional, and depending on your space, an island can add 25% more storage and countertop to a standard L or U-shaped kitchen.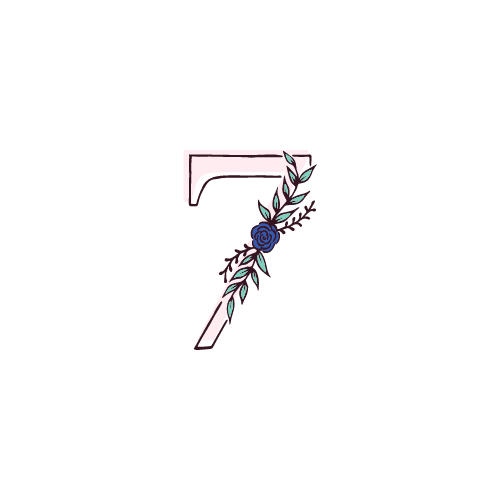 Where are the windows & where do you need extra lighting?
Nothing feels better than a nice bright kitchen.  If you lack big sunny windows, go for more ceiling can lights, pendant lighting, and under counter lighting.  LED options are almost endless for colors and locations.  Is it possible for you to build out a window box?  Sunshine and few houseplants will always brighten up a stark kitchen.  And there's so much satisfaction from cutting your own homegrown herbs while cooking. 
Drawers or cabinets?
As you get older, your physical requirements may change, so plan for those things.  Consider deep drawers for dishes, pull-out drawer type dishwashers, refrigerators, and microwaves.  Pull-down upper cabinets will give you easy access without getting the stepstool out.   Open shelving is all the rage. It's shown in every magazine and home renovation show and it's beautiful.  But it's also going to be a dusting nightmare.  There is a fine balance between esthetics and functionality. Decide which is more important and when possible search out other options you may have not considered to achieve the look you want. 
Do you cook A LOT and generate a ton of dishes?  Would two dishwashers be heavenly?
This one may seem like a waste of money and unnecessary.   Maybe.   If you have a large family or entertain often, a second dishwasher makes a lot of sense.   This is your dream kitchen, so dream big!  Nothing is silly if it makes sense to you.  My husband and I  had a custom drawer made to hold our liquor bottles. It can take the weight without warping, and it's tall enough to fit a Costco Kirkland size vodka bottle.  Anyone who's tried to find a spot for that bottle knows that the struggle is real.  So think about your wants and needs, no matter how outrageous it may seem to someone else, and go for it!
How many people are in your kitchen while you're cooking?
This one was really important to me and my husband.  Our previous home has a small galley kitchen. If I was at the stove cooking, he couldn't be near the sink, or getting the plates out to set the table.  We really wanted to be able to cook together, even if he was just there to keep me company.  So we designed our new kitchen where there is enough space for several people to help with meals and clean up.  It's another space to gather, and we love it!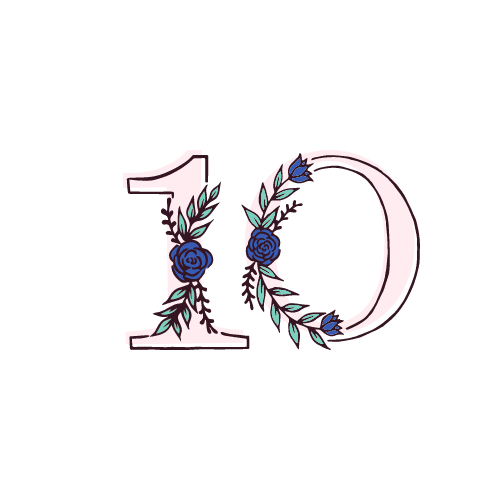 A dream kitchen is not out of reach.  It's as simple as visiting Home Depot or Lowes, or any Kitchen and Bath Store.   Gather ideas online, talk to your friends, make a list of what you dislike currently and what you'd love to have. The cost of your kitchen remodel is all over the board, so set a budget that works for you and plan on about 10-15% more.  Scheduling the time will depend on product and labor availability.   I have friends who gutted and remodeled their entire kitchen while on a week's vacation from work.  I also can attest to the full year it's taken me and my husband to finish ours and there are still a few things left to do.
With endless time and money, anything can be done…but for the rest of us, it's going to take a little more planning before the walls come down.  So consult the professionals, understand what the details and costs are, take on parts of the project you feel comfortable doing yourself, and before you know it you'll be enjoying the best cup of coffee you've ever had in your brand spanking new kitchen!
Interested in seeing our Before & After kitchen remodel pictures and hearing about the process we went through?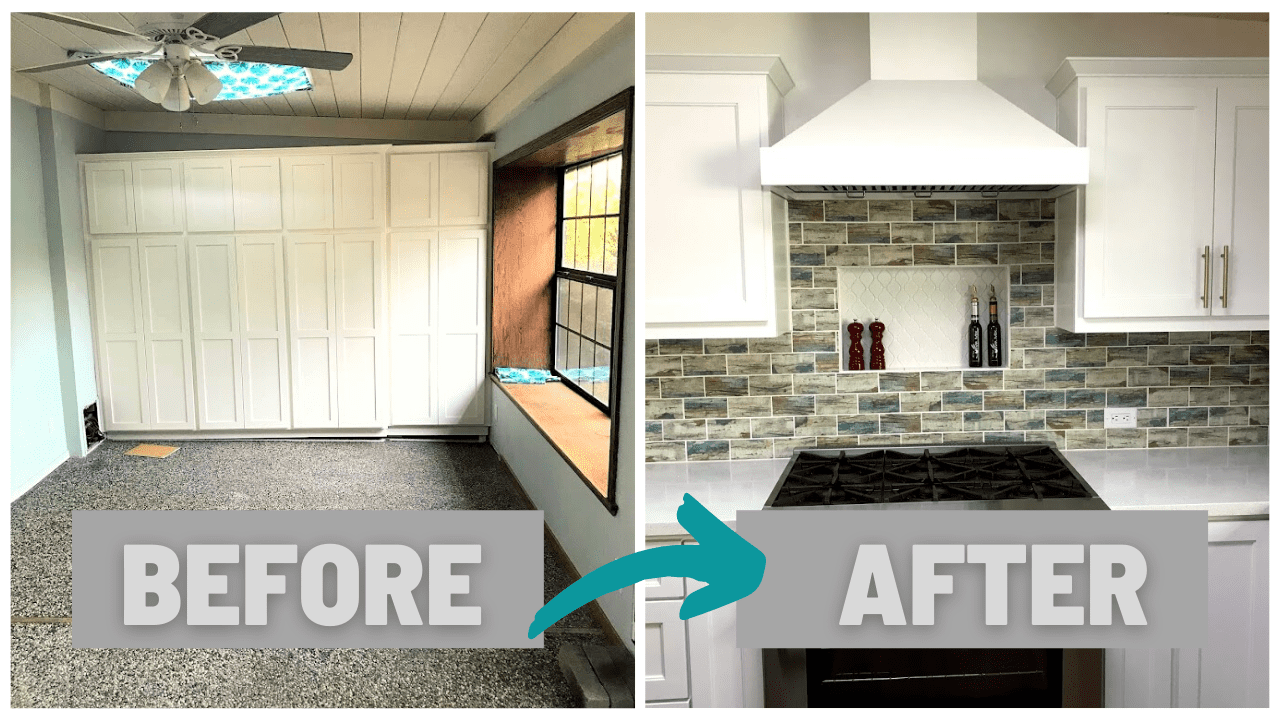 This post may contain affiliate links. Danelia Design is a participant in the Amazon Services LLC Associates Program, an affiliate advertising program designed to provide a means for sites to earn advertising fees by advertising and linking to amazon.com. For more information, please read my disclaimer here.