Bring out the tequila, make some guacamole, and invite some friends to help you celebrate!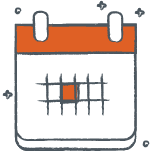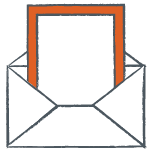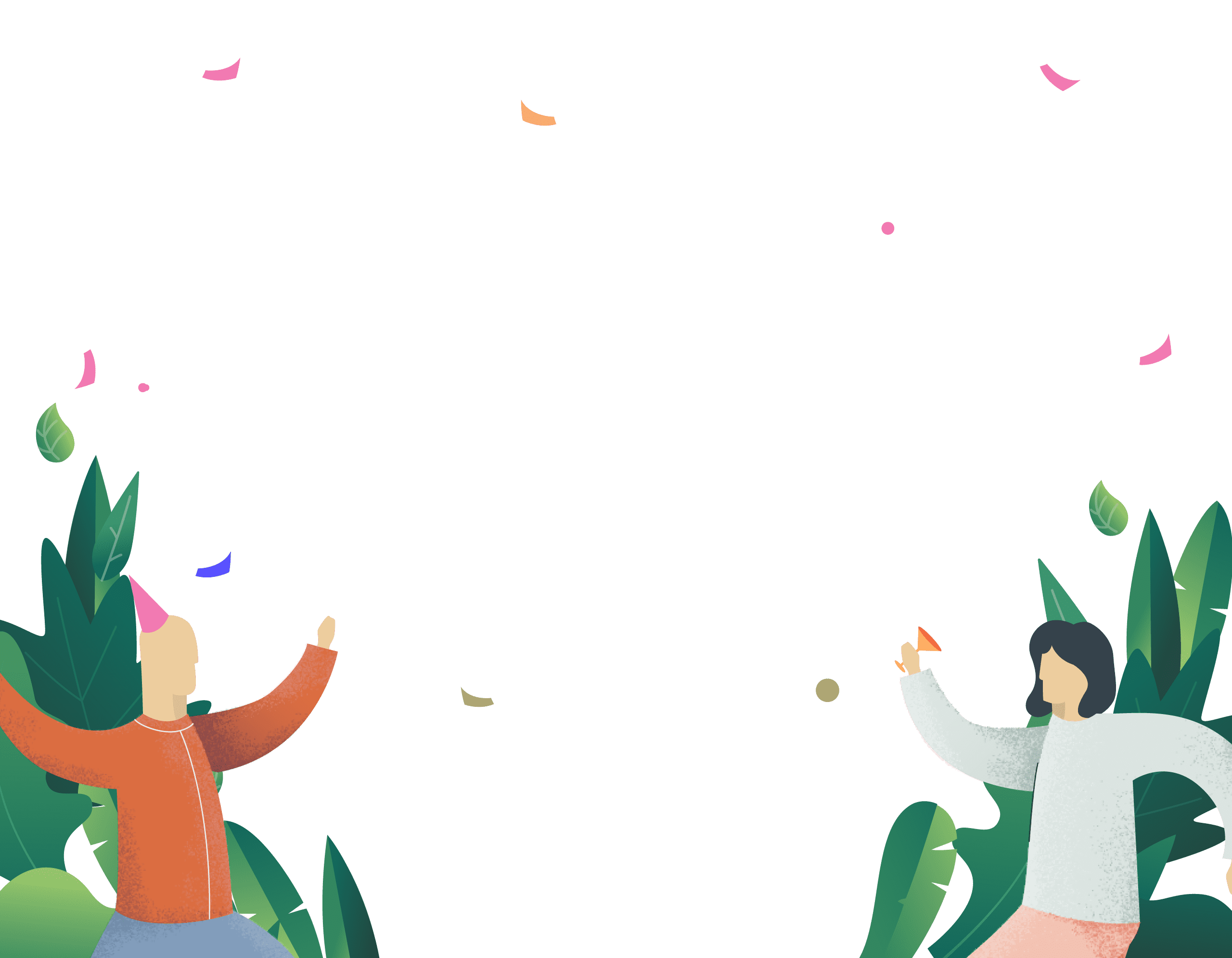 Living in a state that borders Mexico gives us the advantage of authentic Mexican food pretty much everywhere we go.  And I'm not talking about Taco Bell. (Although that was my first job in high school and there's nothing like a Burrito Supreme after a night of overindulging, so it holds a special place in my heart)  But what really hits the spot are those recipes that have been handed down from someone's Abuela- made with pure love and the freshest ingredients. The tell-tell sign for amazing Mexican food is a hole-in-the-wall place with a line out the door.  I do my best to pull off a decent Taco Tuesday, but when I find a place that can make Al Pastor like a small village near Puerto Vallarta, I've hit gold!  Top that off with an ice-cold cerveza, or a house special jalapeno margarita, and they've found a customer for life.
The Mexican culture is vibrant, colorful, full of art, bright clothing, and jewelry. It's rich with heritage and tradition.  Think festivals, fiestas, and mariachi bands. Family and church are at the epicenter of Mexico's values.  And although I don't pretend to know much, I know that I love visiting and have been lucky to have traveled to various parts of the country many times over the years.  Sometimes staying in resorts, and on a few trips, participating in the Baja 1000 off-road race, sleeping in the desert, and cheap motels.  My dad moved there over 10 years ago and has embraced everything the country has to offer. He and I both love Mexico for the wonderful people, great weather, and mouthwatering cuisine.  It's tropical.  It's a desert.  It's art and culture. It's beautiful. It's kind of just all-around amazing!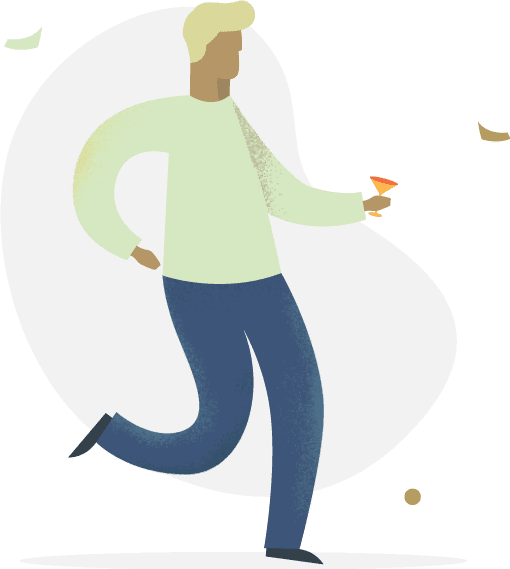 About The Holiday
According to History.com, Cinco de Mayo, or the fifth of May, is a holiday that celebrates the date of the Mexican army's May 5, 1862 victory over France at the Battle of Puebla during the Franco-Mexican War. The day, which falls on Wednesday, May 5 in 2021, is also known as Battle of Puebla Day. While it is a relatively minor holiday in Mexico, in the United States, Cinco de Mayo has evolved into a commemoration of Mexican culture and heritage, particularly in areas with large Mexican-American populations.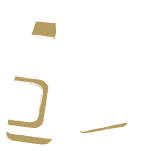 Drinks
Cerveza, Margarita, Michelada, Paloma, Horchata, Agua Fresca, and Mexican Coke
Food
Tacos Al Pastor, Carnitas, Pozole, Elote, Tomales, Mexican Shrimp Cocktail & Guacamole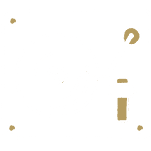 Music
La Fiesta Del Mariachi, ¡Viva México!,  Livin' La Vida Loca, Guadalajara, & La Bamba
Think Bright Colors
Red, yellow, blue, green, purple & orange.  Find streamers, balloons, tablecloths, and piñatas in bright festive colors.  Picture a fiery Baja sunset and bring those colors to your party.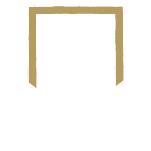 Everyone's calendars fill up quickly, so get the word out as early as possible.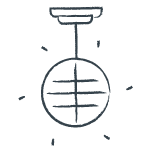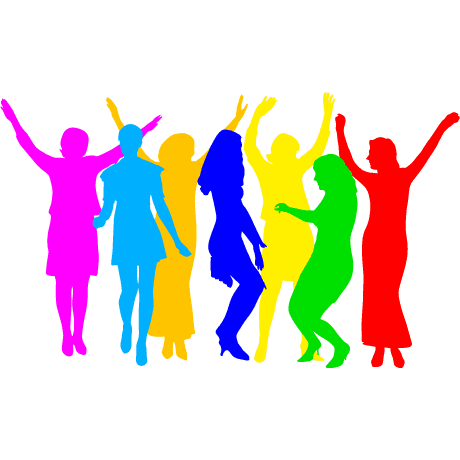 Dress for a fiesta! Bright & colorful floral outfits, cowboy hats, jeans, belt buckles, sandals, & off-the-shoulder dresses are perfect
Consider a catered meal or bring in a food truck. 
Taco bar, margaritas, & don't forget the chips & salsa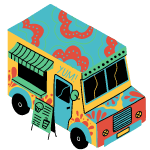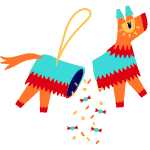 You'll want a candy & toy filled piÑata.
And For the adults, fill it with miniature liquor bottles & lottery tickets
Get your playlist together and blast music you can dance to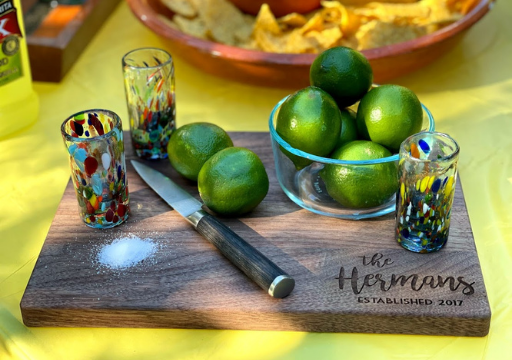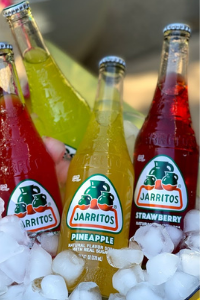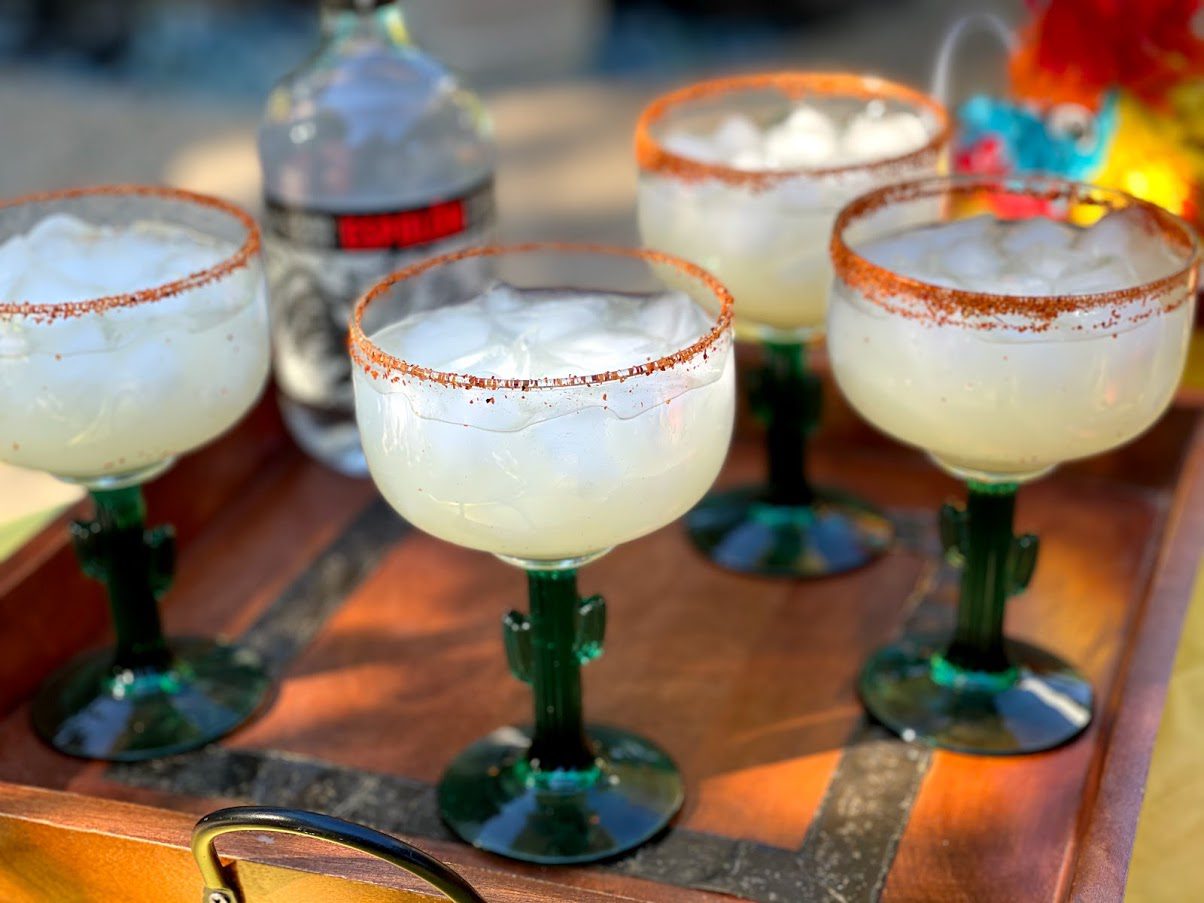 Fun Accents
Decorate with brightly colored accents to represent the holiday.  Serape striped tablecloths, themed plates & napkins, chili peppers, del sol flag pennant, maracas, and a piñata.  Bring in cactus margarita glasses, and signature Mexican handblown shot glasses for all your guests!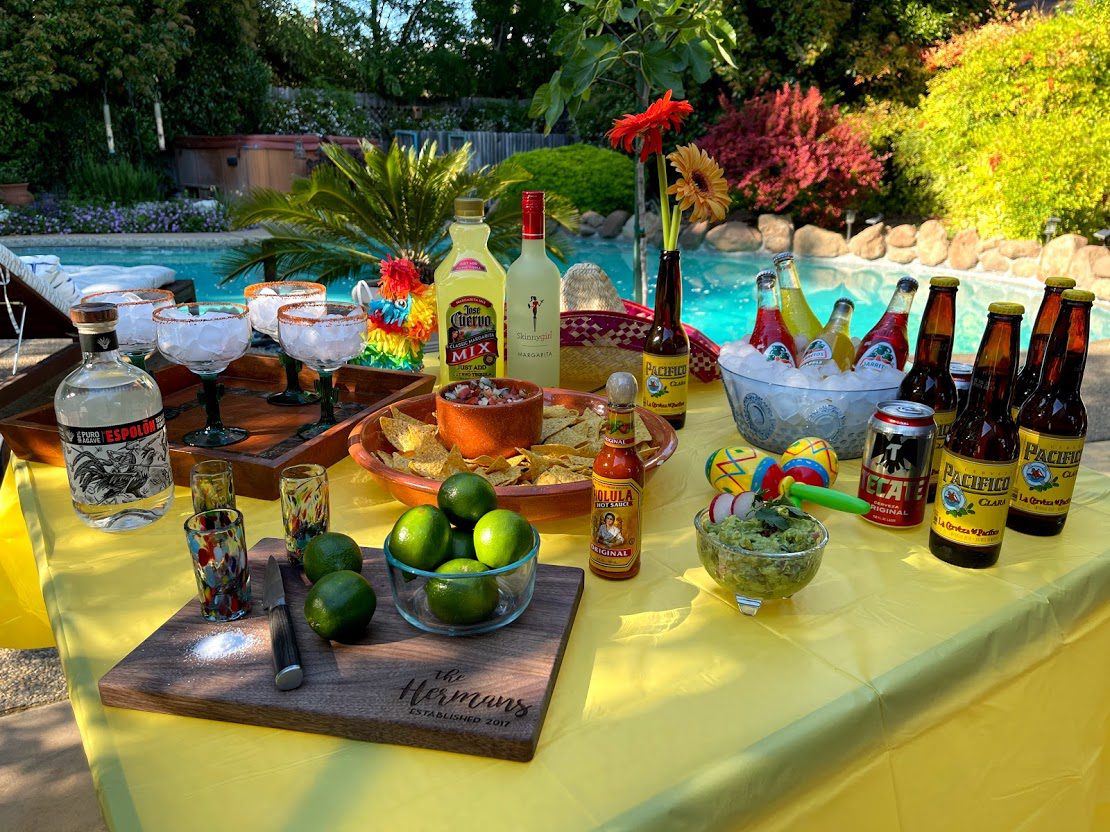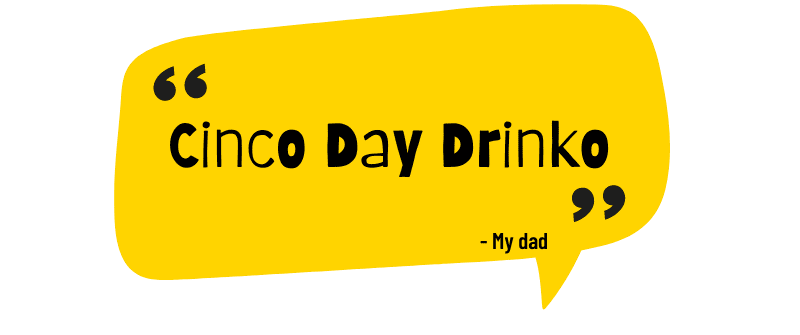 To get your party started, here are a few of my favorite things (click the pics and you're only an Amazon purchase away)
Any reason for a party is good enough for me, and any holiday that serves tacos and margaritas is even better!  Here are two simple recipes to have on hand or to bring to your Cinco de Mayo fiesta.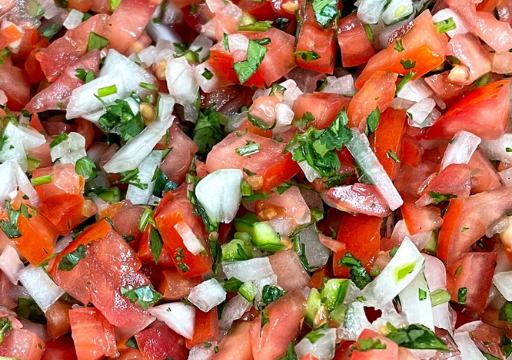 Pico De Gallo
3 Roma tomatoes
1/2 White onion
1-2 Serrano or Jalapeno peppers
1/2 Bunch cilantro
Juice from 1 lime
salt to taste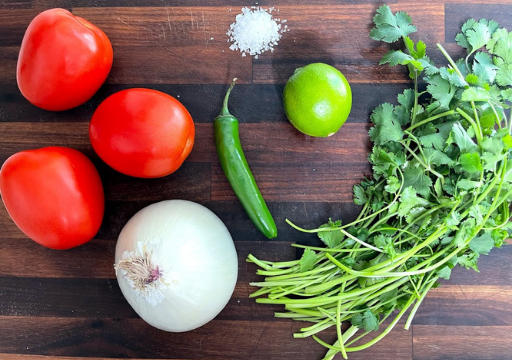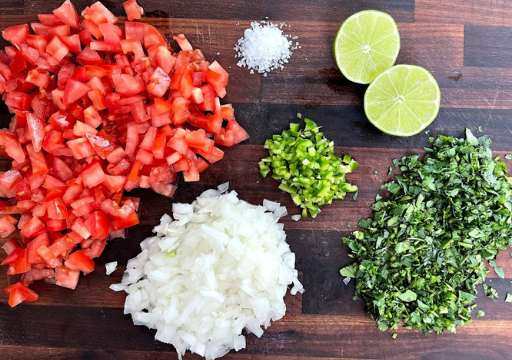 Finely dice the tomatoes, onion, cilantro, & peppers.  Add ingredients to a  mixing bowl, stir to combine.  Add salt and lime to taste.  Serve with tortilla chips.   Super Easy & Super Tasty!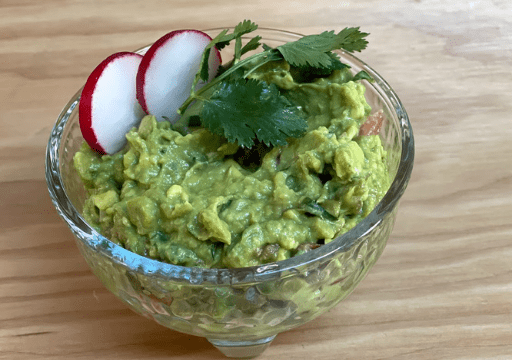 Guacamole
3-4 Avocados
1 cup Diced white onion
1 Roma tomato
1-2 Serrano or Jalapeno peppers
1/2 Bunch cilantro
Juice from 1-2  limes
salt to taste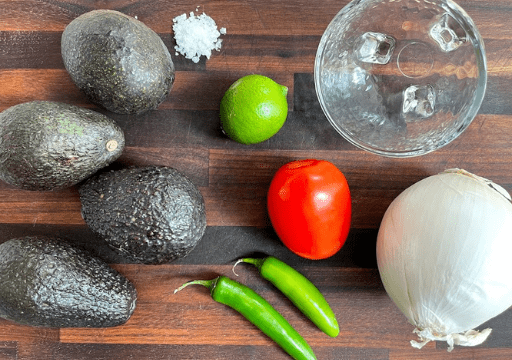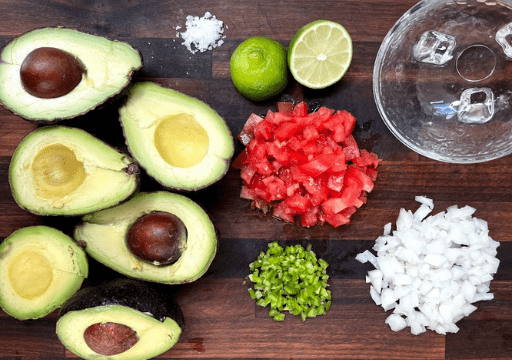 Peel and de-seed the avocados (keep one seed to add in the finished bowl – this helps to prevent the guac from turning brown).  Mash the avocados.  Finely dice the tomato, onion, cilantro & pepper.  Add to the avocado and season with lime juice and salt.  Garnish with cilantro leaves and enjoy!
Here are some highlights from a few of my visits.  And yes, food played a serious role in the making of this slideshow!
This post may contain affiliate links. Danelia Design is a participant in the Amazon Services LLC Associates Program, an affiliate advertising program designed to provide a means for sites to earn advertising fees by advertising and linking to amazon.com. For more information, please read my disclaimer here.