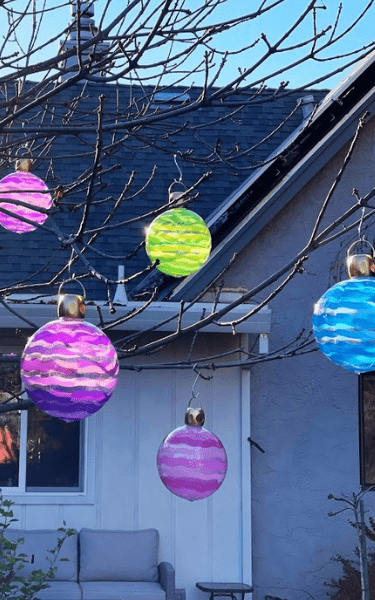 DIY
inflatable christmas ornaments
Cute, easy, and inexpensive at around $3 an ornament! 
These gems are all over the internet and to buy them premade can run upwards of $100!  I even found an 18″ prelit one for $257! So put away your pocketbook, these will cost you less than a cup of coffee and won't take much energy or effort to make.   And what's not to like about a project you can finish in no time flat?  Little effort for big rewards!
What you'll need for your inflatable Christmas Ornaments:
Inflatable beachball 9" to 20"
Child Safety Door Knob covers
Gold metallic spray paint for outdoors and for use on plastic (Rustoleum worked well - Krylon did not)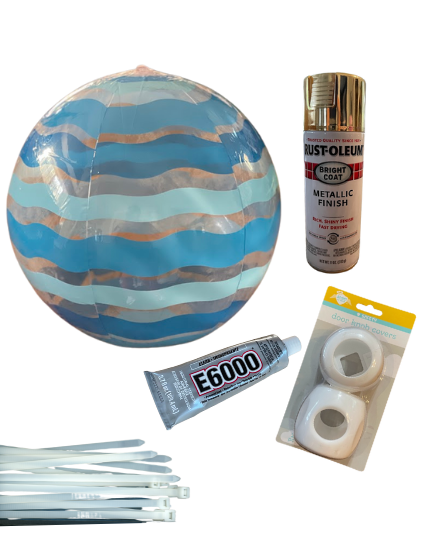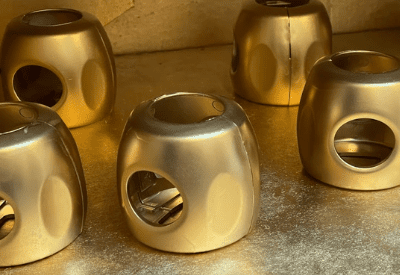 Time to paint
Spray paint both the doorknob covers and the zip ties using traditional gold or silver paint.  Always use spray paint in a well ventilated area and outdoors is best.  It rained the day I painted, so I used a cardboard box to protect my work.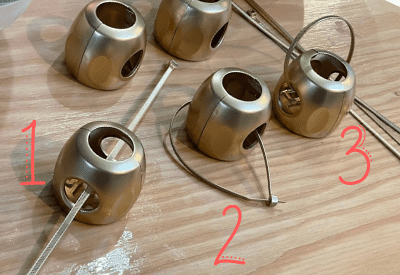 Assemble your ornament cap
Slip the zip tie through the side holes, zip to close an inch or so, and tuck the end inside.  You may need to trim the end of the zip tie, depending on how much you tighten it.
Attach the cap
Using E6000 glue, cover the bottom portion of your cap and attach it to your beach ball.  Make sure to attach it to the opposite end of the air valve. This will make for easy inflation and deflation for storage after the holidays.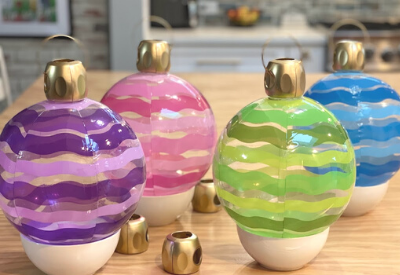 Let Dry
The E6000 clear flexible glue works on plastic and is waterproof, so it's perfect for outdoor use.  Allow 24 hours to cure and 72 for maximum bonding strength.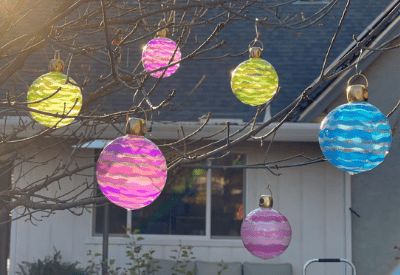 Time to decorate
Using S hooks (found at any hardware store) hang your oversized ornaments from trees, roof eves, your front porch, or along the cable of outdoor Christmas lights. They're also great indoor decorations!
Try different sizes
I found a pack of 12 nine inch beach balls on Amazon for $16.00.  The door knob covers came from the dollar store in a pack of 2.  Look for solid colors, or a pattern that resembles an ornament.
Not just for outside!
These cuties will look great anywhere you're decorating travels may take you!  Use them on your mantel or along with some greenery for a perfect table or kitchen island holiday display.  
Enjoy decorating with your fun and festive oversized Christmas ornaments!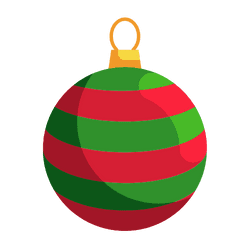 Doorknob Covers pack of 4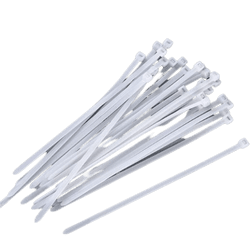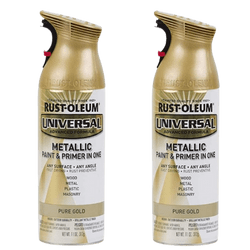 Rust-oleum Gold Metallic Spray Paint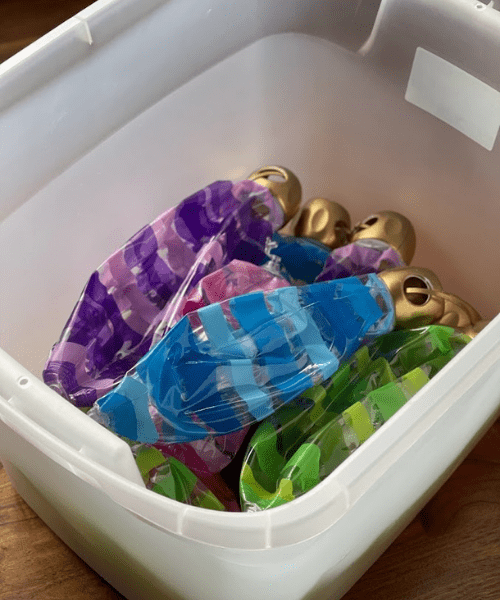 When the holidays are over
Deflate for compact storage.
Until Next Year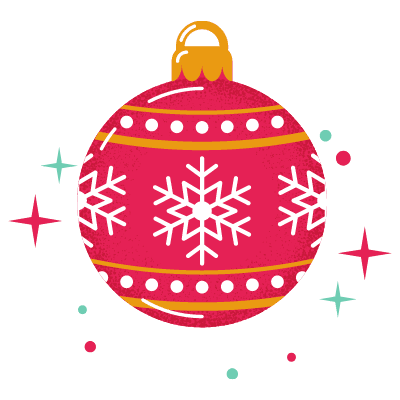 Be the first to hear about new DIY projects
This post may contain affiliate links. Danelia Design is a participant in the Amazon Services LLC Associates Program, an affiliate advertising program designed to provide a means for sites to earn advertising fees by advertising and linking to amazon.com. For more information, please read my disclaimer here.