How to Design
The perfect guest room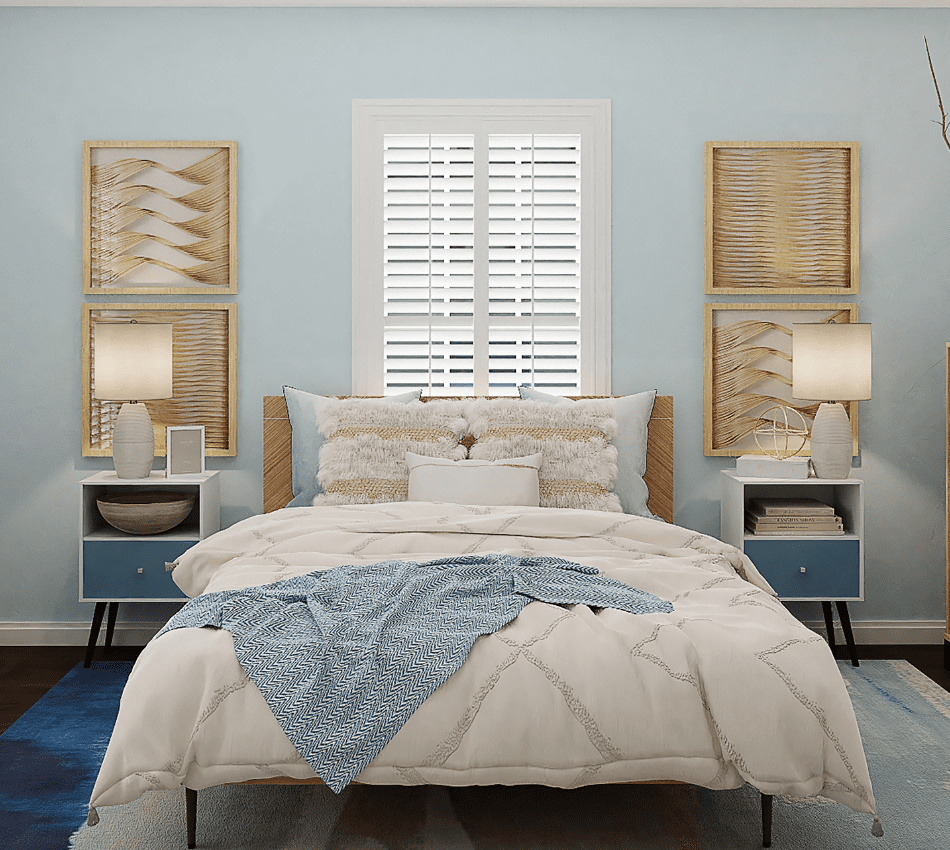 Learn how to best welcome your overnight guests, family members from out of town, or friends who drove for hours to visit. Having a designated room for adult children who have moved out or a place for Mom and Dad to stay over and see the grandkids will make them feel special.  Create a space for them to relax and refresh knowing they can kick off their shoes and feel at home.
When it comes time to set up your guest room keep things simple.  The room should feel clean and spacious- keep with the basics and a few decorative pieces.  This isn't the room to show off all the family photos, or the place to keep all the pieces of furniture that didn't fit anywhere else in the house.
What it should be is a place for your guests to feel welcomed.  Help them to feel like they have a space of their own while they visit.  Make it pleasant and provide the basic necessities that they'll need for their stay.  You invited them into your home, so let's give them the Royal Treatment!
Must Have's
Soft, welcoming bed
Extra pillows and blanket
Seating of some kind. A small chair works or a simple bench at the end of the bed
A small dresser.  An end table with spacious drawers can work double duty for clothing.
A spot for them to put their belongings, their suitcase, bags, & a place to hang clothing
Easy to reach lighting and outlets (a handy USB wall charger is a nice addition)
What if you want to show off a family heirloom?
Maybe it's a beautiful handmade quilt given to you by your grandmother.  YES!   Show off personal items that have meaning to you.  But avoid overdoing it.  Pair a vintage quilt with some contemporary throw pillows and a box bed skirt.  Add a solid color accent chair, preferably with a square shape – Mid Century Modern or an occasional chair.  Unless you're running a Bed & Breakfast out of a turn of the century Victorian, avoid all the lace and ruffles.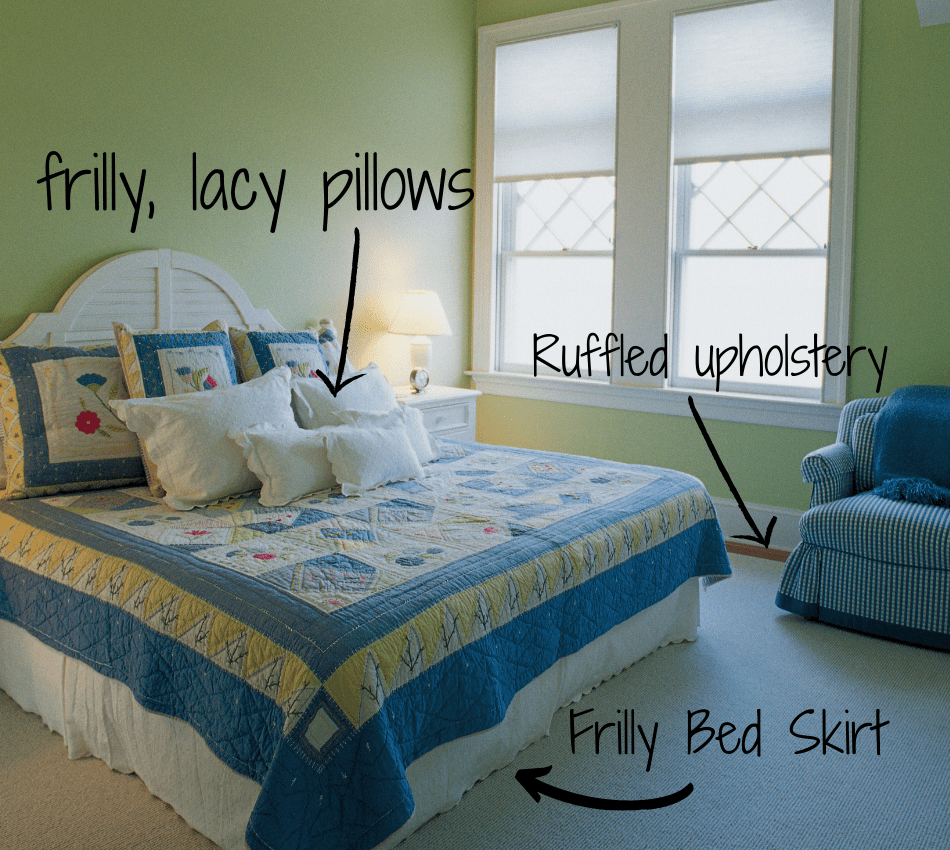 It's no longer 1985, so please stop all the matchy-matchy
Aside from this room being hideous, it's also too uniform.  The same material used for the bedding is used for the seating, and there is no doubt that the curtains or drapes match exactly, as well.   Mix and match not only fabrics but mix and match furniture pieces.  Trust me, you DO NOT want a matching oak bedroom set from Ashley Furniture.  Learn to take the words "but it matches" out of your vocabulary and start using the words "it all coordinates".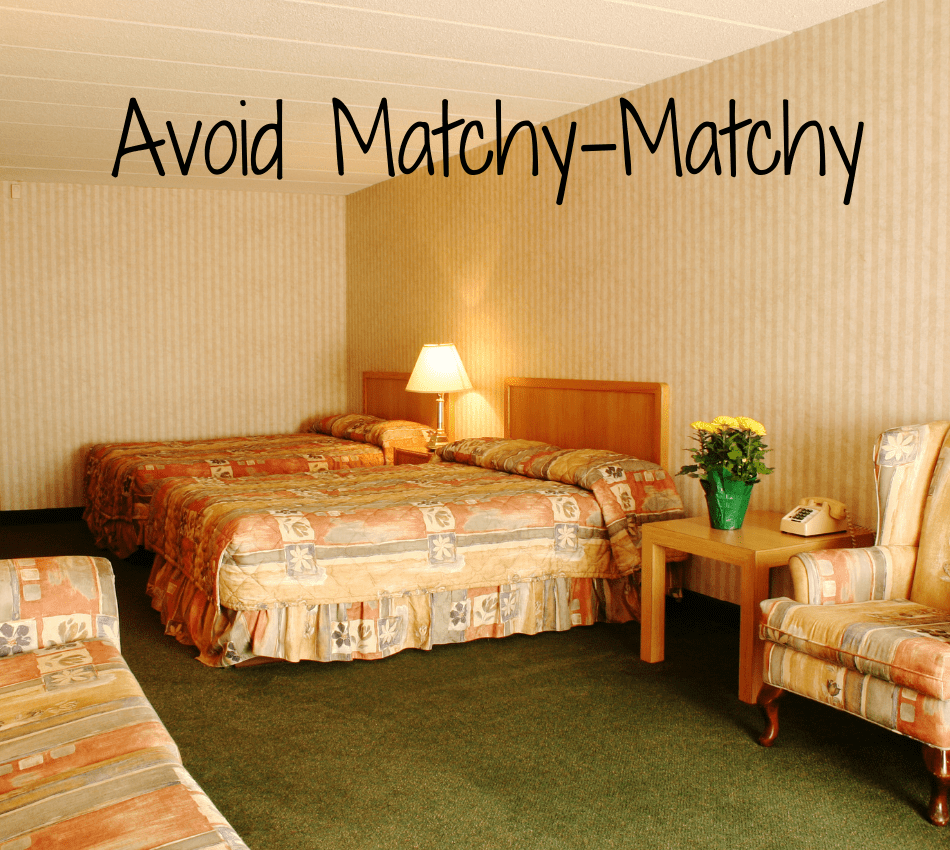 Too many themed items
Rooms with a THEME work for Coastal VRBO, a hotel room near Disneyland, or a child's bedroom, but for your own home, there is no reason to overdo a theme.  Choose a color palette over a theme.  Choose soothing, relaxing colors, like white, gray, pastels, blues or yellows, or light earth tones.  Your house shouldn't feel like a novelty and you are not an amusement park, so leave the themes out of the bedroom.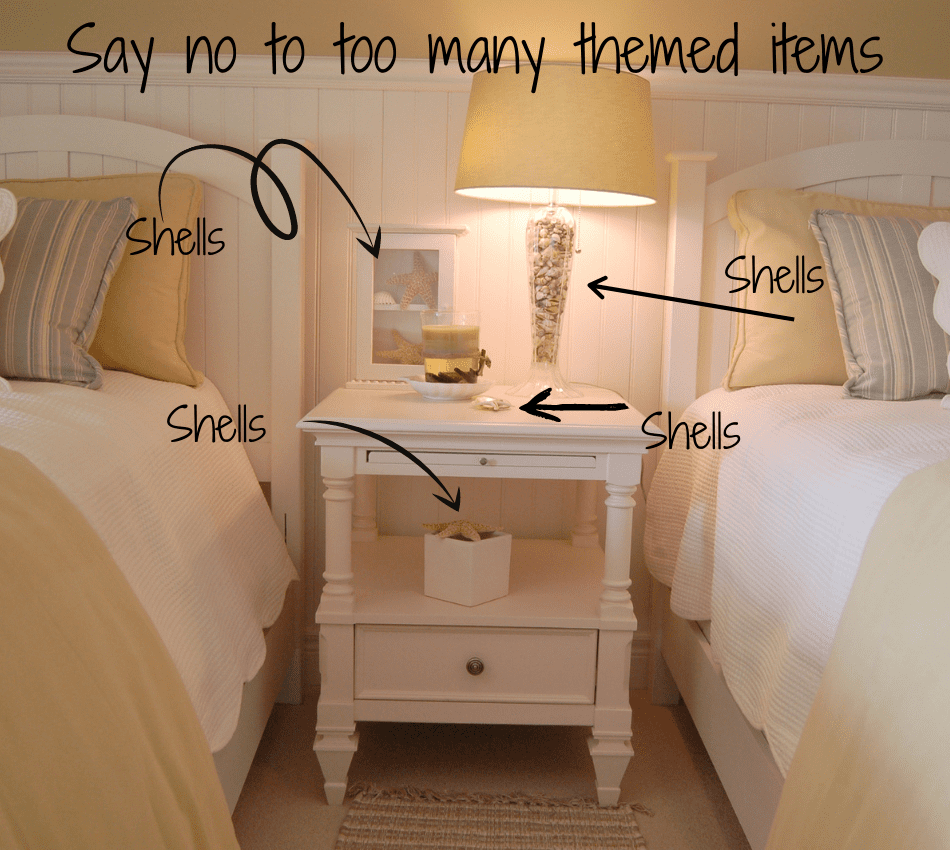 Make room for more than one guest
Twin beds or a trundle day bed are both great ideas for multiple guests.  Grandkids, adult children, and even your favorite older couple won't balk at a comfy place to sleep.  A small desk area gives them a place to put their things, and a spot to use their laptop.  If you have hardwood floors, add a soft rug for added warmth and a nice place to put your nighttime bare feet come morning.
Make it feel like home
Although a perfectly designed bedroom may work for a fancy hotel, avoid the cold and sterile feeling that comes with too much perfection.  Add a plant or two.  Bring in a few pieces of fun or personal art.  Leave some books on the nightstand.  Prepare a welcome gift with something homemade or an item specific to your city. A local bottle of wine or a cute magnet to remember the visit is a nice touch.  A "care package" with personal toiletries is always appreciated.  Help your guests really feel at home and welcomed and don't forget to share the WIFI password!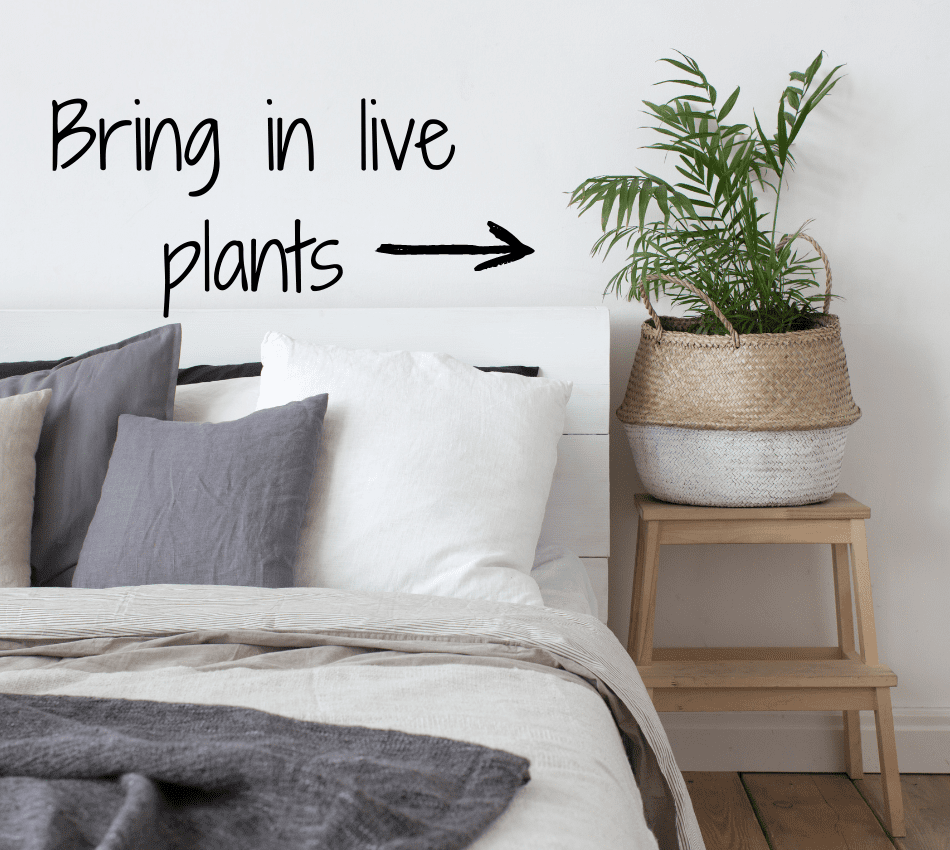 Add something unique
Back to avoiding too much matchy-matchy or the cold hotel room feel.  Add something custom and unique to the room.  This can be a DIY headboard, vintage lamps, an art wall collage, a framed map of your city, upcycled nightstands.  Mix the old with the new and add own your personality for a fun and inviting room.
Functionality is important
Once you've made up a super comfy-cozy bed, add the items that you would want if you were to visit someone's home overnight.  Extra blankets and pillows.  A mirror. A nightstand or small table to set down a pair of glasses or a cell phone for the night.  Adding a USB wall charger next to the bed is helpful for everyone.  Provide seating and a place to put down a suitcase, duffel bag, or purse.  For more than just a quick overnight visit, give your guests a drawer or two to put their clothing and personal items.  A small dresser, a buffet or credenza, or a nightstand with deep drawers will keep your guests from having to "live out of their suitcase" while they stay with you.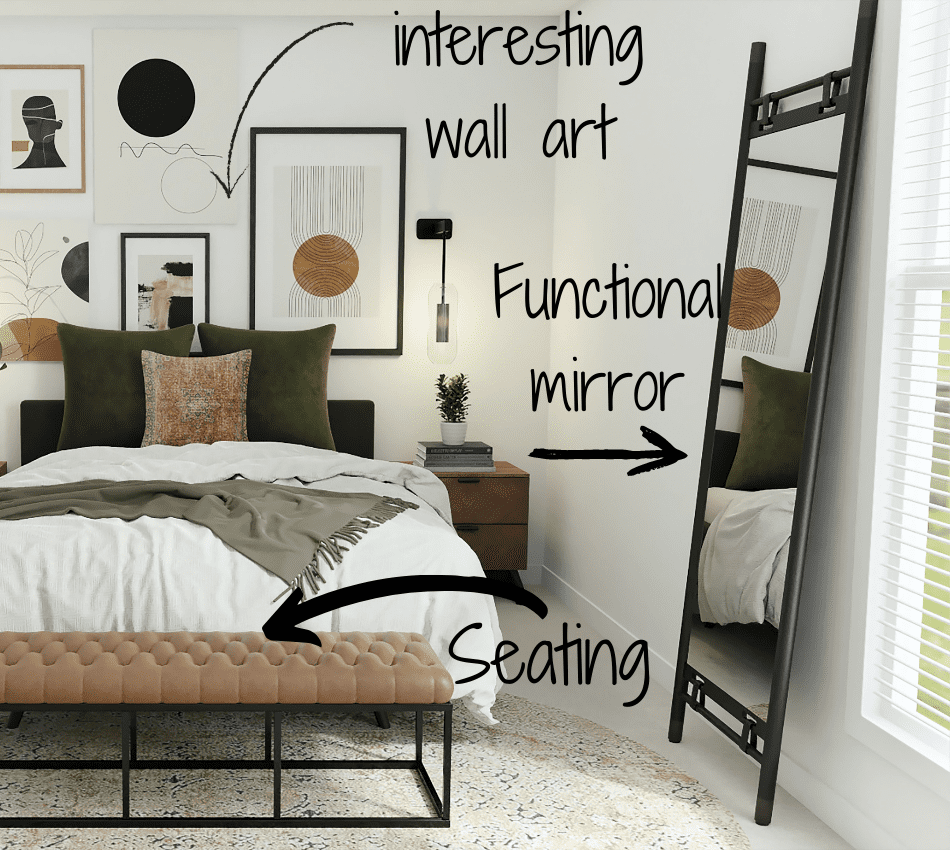 Your guest room should be as nice as your own bedroom
You want your guest to feel special and welcomed.  Give them the things they would have in their own home. A place to put their things, something personal or unique so the room feels homey. A spot to sit and put on their shoes or to sit and read. Don't forget to make this room a clean and tidy space for them.  If there's a window in the room, add light-blocking curtains or blinds so they can sleep in if they choose.  Provide easy to reach lighting.  And if you live in a hot climate, opt for a ceiling fan to keep your guests cool.
to create the perfect home away from home for your guests
Prepare a welcoming space by decluttering and cleaning – wash bedding, organize, dust, and remove all the "stuff" that ended up in that room since the last visitor stayed over.
Make a comfortable bed and have an extra blanket and pillows easily available.  A cozy throw blanket over a chair is always a good idea.
Decorate the room, but be minimal, and don't include any personal framed photos of family – you want this to be a neutral space, so they don't feel like they're imposing on you – so the more simple the room, the better.
Provide drawer and closet space for their belongings.
Respect their space – when your guest is visiting, that room becomes "off-limits".  Help them to feel that it really is a room of their own – so no trespassing!
What makes a great guest room? Is it the colors? Is it the art? Is it a super comfortable bed?  It's anything you can do that makes it feel warm and welcoming.  A room that feels good.  A room that is clean and isn't just the place you threw all your unwanted items into for storage.  If you're going to go all out and set up your valuable bedroom real estate designated just for your friends and family, then make it special.  Make THEM feel special.  You invited them into your home, after all.  So let's make sure they know you want them there!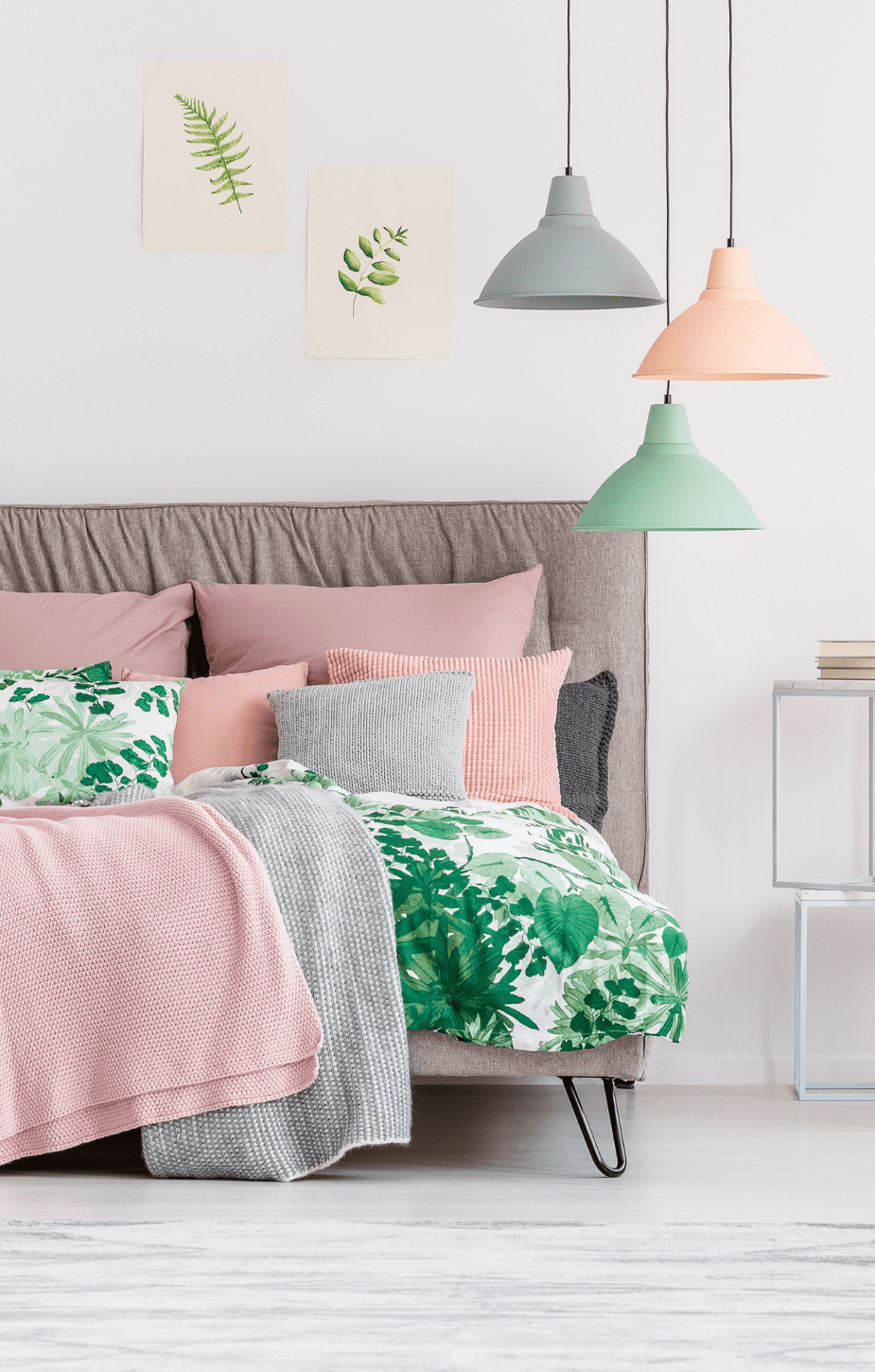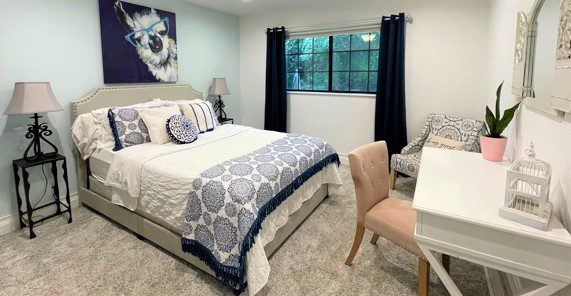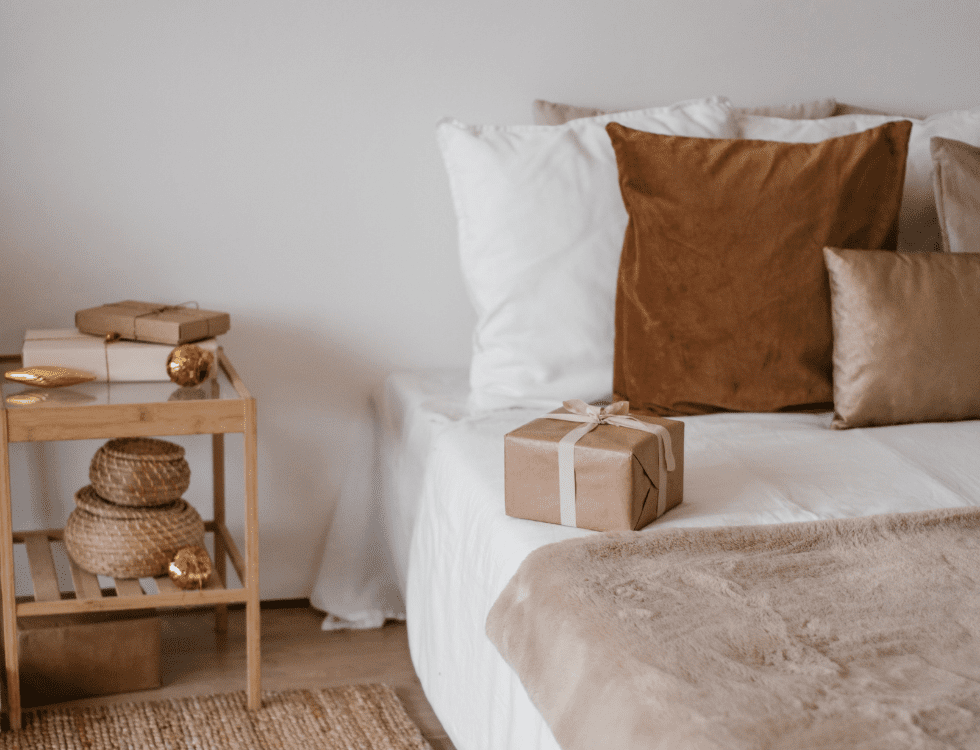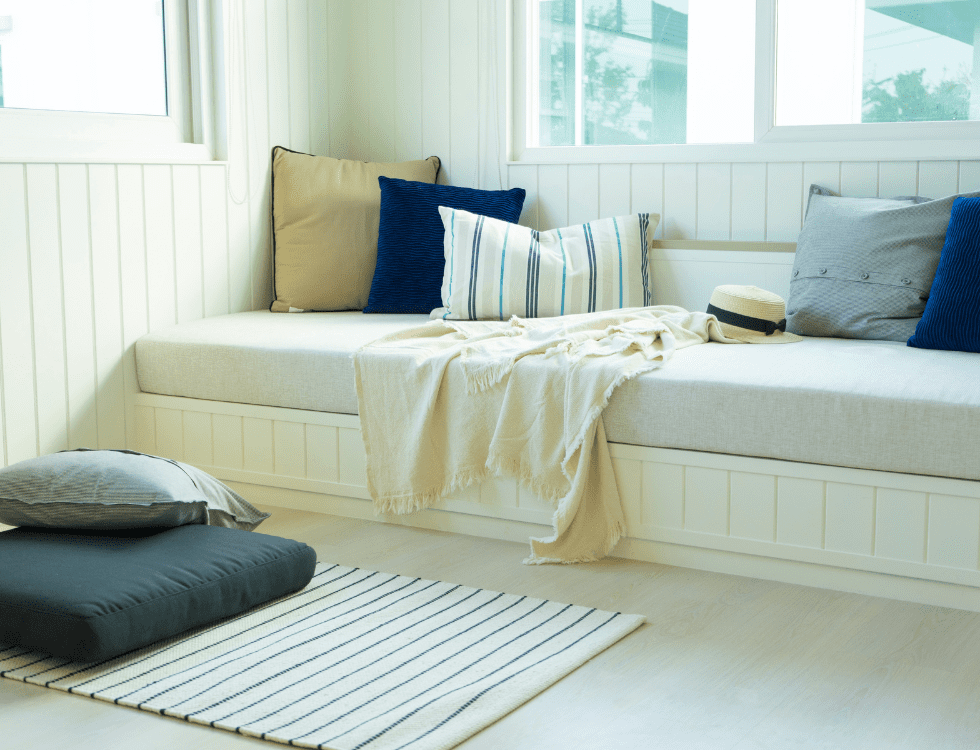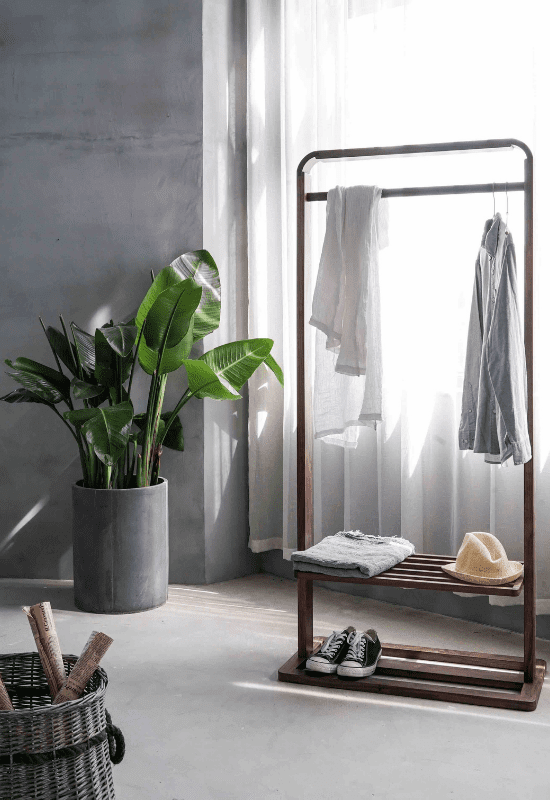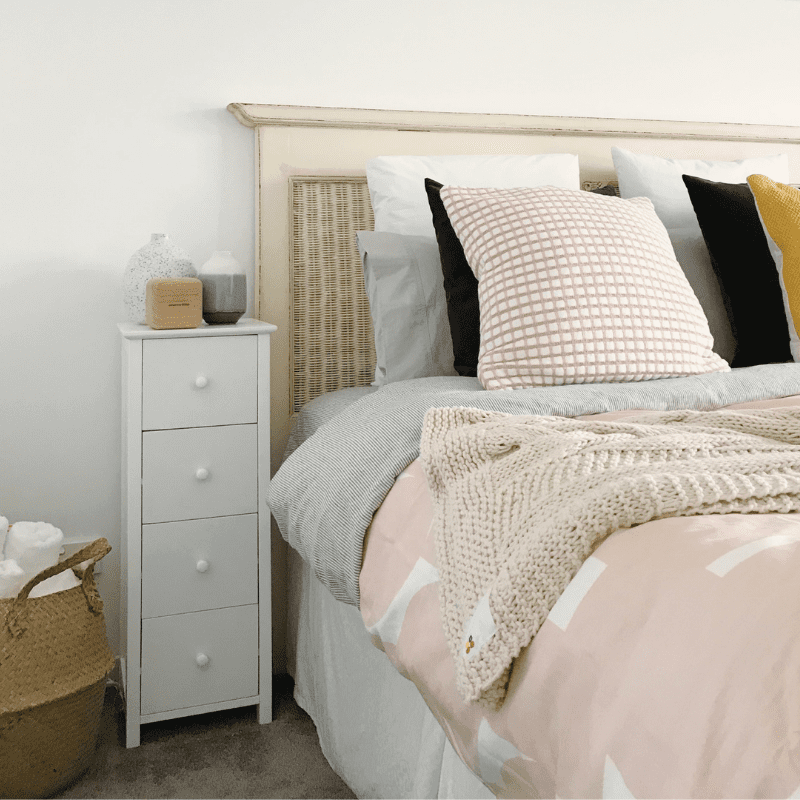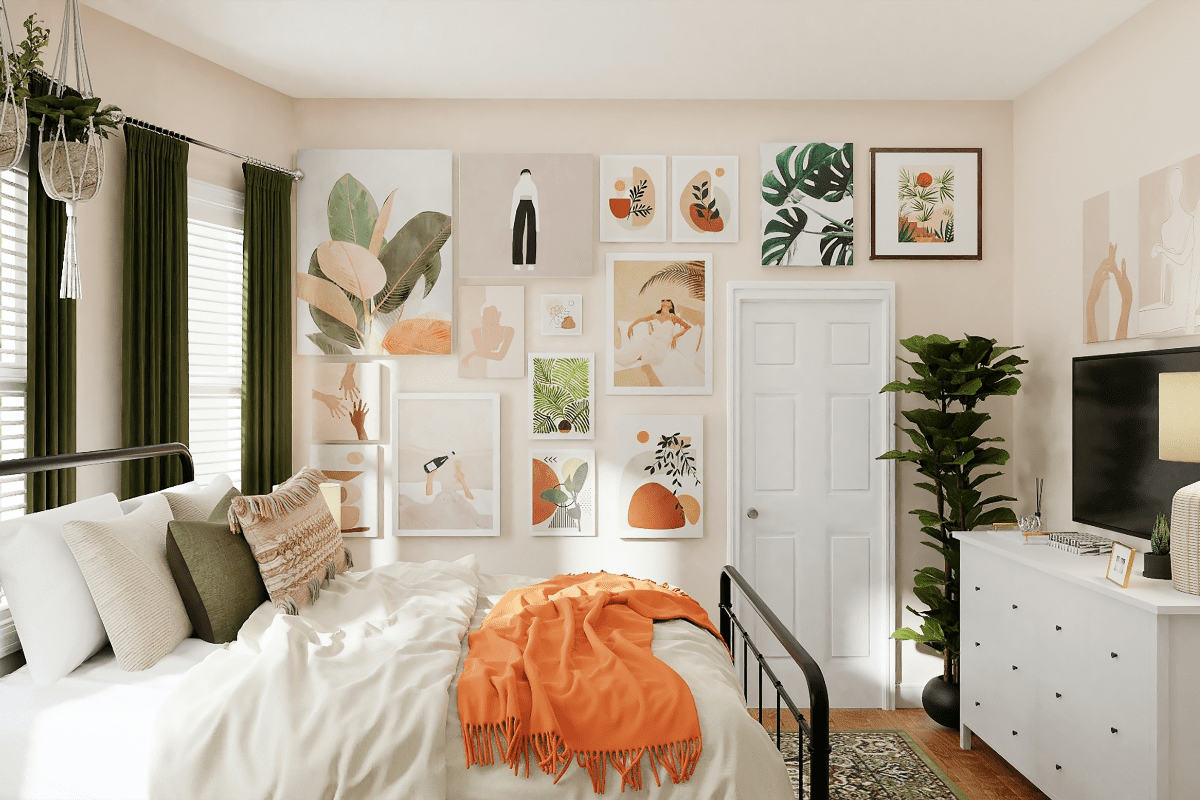 This post may contain affiliate links. Danelia Design is a participant in the Amazon Services LLC Associates Program, an affiliate advertising program designed to provide a means for sites to earn advertising fees by advertising and linking to amazon.com. For more information, please read my disclaimer here.