THE MAN CAVE
What used to be a single man's life (doing what he wants, when he wants, how he wants) has now changed into time sequestered in the garage.  It's a trade-off when a man gets married and starts a family.  I think most happily married men would agree that it's worth it.  But the need to spend time with other guys, to do stuff, and to have a place to hang out is healthy for any relationship.  So designating an area for the man of the house to watch the game, play poker, or spend hours with his friends on his Playstation, is something worth considering.  And there are plenty of ways to make happen, without turning your home into a typical bachelor pad.
Let's Get Started!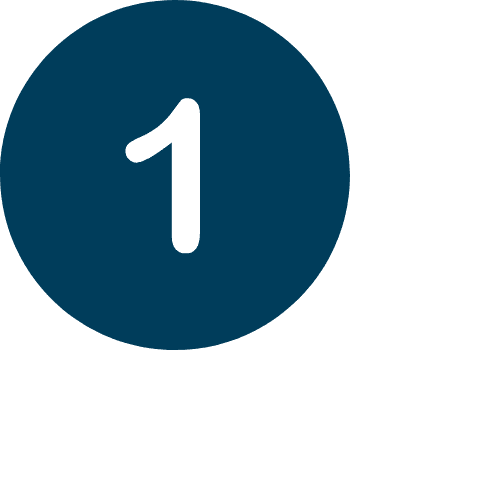 finding the right space
A man cave is simply a place for dudes to hang out.  It doesn't have to be fancy, expensive, or custom built.  Your garage is a good start. A basement, attic, den, or spare room will all work.  Use any space that can be converted once a week. A dining room for poker night, an area outside for cornhole or darts, or even a portable man cave, like taking an RV to tailgate with a TV mounted on the side counts as time and a place for your guy to connect with his buddies.  
A Man Cave is activity based
Unlike your girlfriends who are most likely happy with a bottle of wine and binge-watching The Handmaid's Tale, guys want an activity while they hang out.  That activity usually revolves around their hobbies.  And guys will find friends who have similar hobbies. So wherever you choose to set a place aside, make sure to add something to do.  And yes, watching the game together counts as an activity.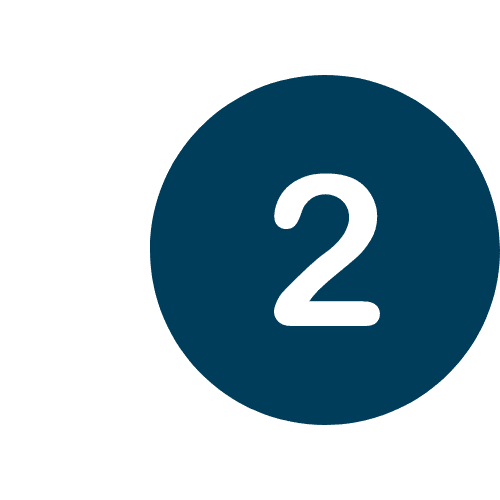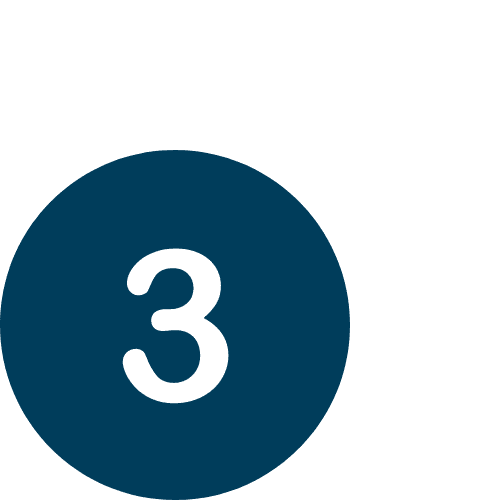 There has to be a TV
Whether it's a flat-screen or a projector, having the game on, the fight going, watching baseball, or any other sporting event makes for a good man cave.  My husband wants a giant pull-down projector installed in the garage for football season.  He has big dreams, and who am I to squash them? Currently, he hangs out with his buddy Steve during football season.  Steve has a basement set-up that's just perfect for Sunday games.  Football is their shared love, but it could have also been Nascar, Boxing, Golf, or Basketball.  But it will never be The Handmaid's Tale.  
Refrigerator
Someplace to keep the beer. A place to keep the mixers. Ice for your cocktails.  Even if your guy doesn't drink, he has friends who do.  Offering your guests a cold beverage is part of the man cave experience.  A mini-fridge does the job. Gladiator Garageworks makes a very masculine, heavy-duty garage fridge. And for the ultimate in Beer Happiness and neighbor envy, get yourself a Kegerator.
Competition
Guys typically don't want to hang out for serious existential deep thoughts and conversations.  Any competitive game where they can rouse each other is essential to the man cave.  The activity itself isn't important,  it's more about simply having something to do.  And it has to be competitive. There needs to be a winner and there needs to be a loser.  Working on a 1,000-piece puzzle with a bunch of man friends isn't the type of activity I'm talking about.   Video games, a dartboard, cornhole, dominoes, a basketball hoop, billiards, foosball, or air hockey are all great choices.  Men love the thrill of competition, so add that to your man cave.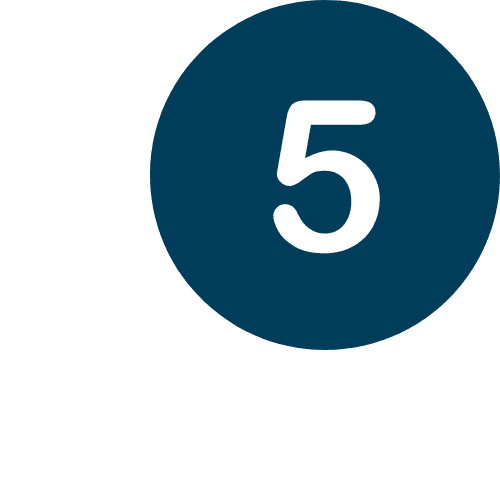 A bar
This one goes right along with the refrigerator.  What guy doesn't want a super cool bar in his man cave?  I'm talking about a "slide on up to the counter, Hoss" kind of bar.  Real bar stools, traditional foot rail, beers on tap, and a shelf full of liquor bottles.  That's the dream, anyway. If you can't pull off the full Cheers Pub,  then any counter space or a cabinet that can hold booze and glasses is perfectly acceptable.  I've seen DIY toolbox conversions made into bars.  Super cool, a conversation piece, and bragging rights to the dude who has it.   Don't forget to add some snacks (or order a pizza).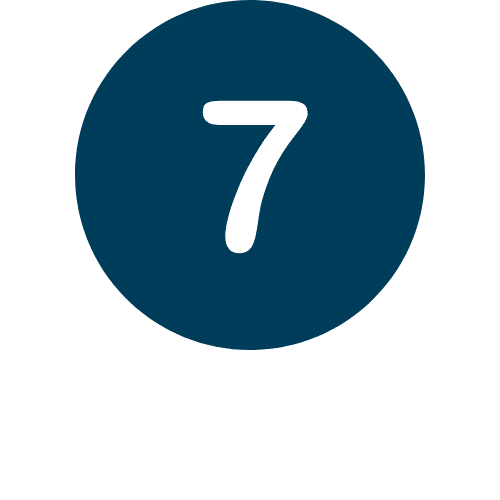 Speakers & lighting
Look for anything you can operate from your phone.  There's a coolness factor to that. Guys love to impress each other with their cool toys and tech. And technology IS impressive.  So use it!  LED lighting is inexpensive.  Wireless speakers are an easy add.  7.1 surround sound that lets you hear every whack of the ball against a bat might be a little more complicated, but still easily doable.  Cool multi-colored LED light strips will add to the mood of the space.  And lights that sync and change color with your tunes are a party waiting to happen.
A Theme
The Man Cave will have a theme, whether it's planned or it grows organically over time.  Whatever hobby your guy is into will most likely become the theme of the room. Is he a hunter? Boom – There's a deer head on the wall.  Is he into Football? Autographed jersey. Friday nights shooting pool? Sinatra, Martin, Lawford, and Sammy Davis Jr. will be the framed art of choice.  And once that theme is chosen, every future Father's Day, Birthday, and Christmas gift will revolve around that hobby. And those things will end up having a place of honor on a shelf or highlighted on the man cave wall.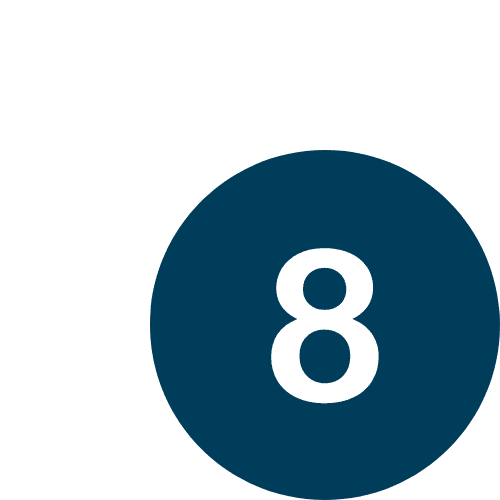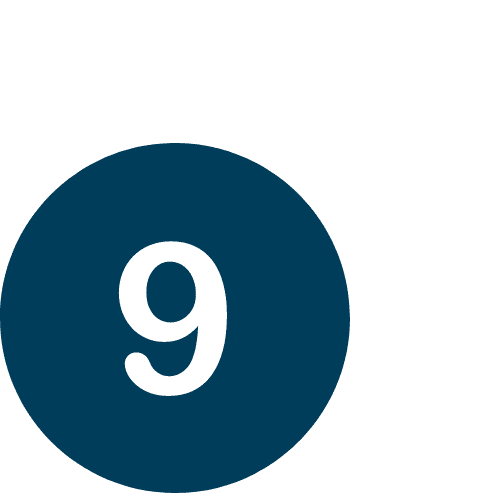 Bravado
Bragging rights.  Well deserved bragging rights.  Every man has something they're proud of, is knowledgeable about, or wants to show off.  So having a conversation piece of sorts allows the conversation to highlight his expertise.  Whether it's a vintage car he's restoring, the new mountain bike he bought, a woodworking project, or the Harley in the garage, there needs to be some part of his life in physical form to show the guys.  Picture 3 men standing over the open hood of a truck, drinking a beer, staring into the engine abyss, while sharing stories about carburetors. A hobby is a place to start a conversation and tell stories about the "big one who got away".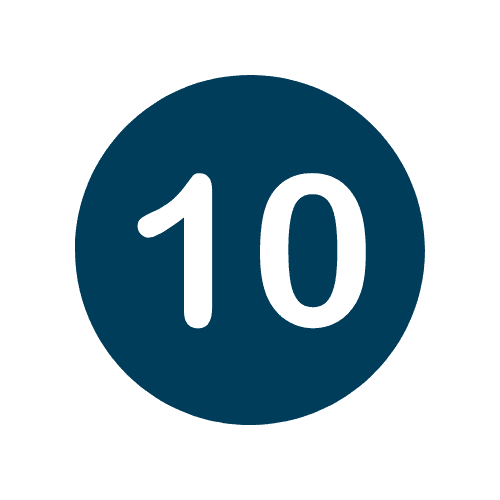 your Support
Guys need to know you trust them.  Guys need to know that you won't be calling or checking in every hour they're with their buddies.  Give them time in their man cave and let them do whatever stupid 13-year-old boy antics come up.  Remember that they were once single and young and need to feel that way again. (hell, we all do!) But if he has your support and trust, he'll be happier all the way around.  Happy Wife, Happy Life…yes, of course.  But since relationships are a two-way street, Happy Husband, Happy Marriage. The two complement each other and everyone wins!
While men can have their Man Cave and women can have their She Shed, what it all comes down to is that it's important for every person to have a place of their own to let their hair down, relax, and be themselves with good friends.  And it's OK to do things separately.  I don't want to hang out with my husband and his buddies on Friday nights when they play darts.  That's HIS time.  I can take that time to watch a horror flick, because he won't watch them with me.  I can pull out a good book I've been wanting to read.  I can call a friend and open a bottle of wine.   So by default, HIS time becomes MY time.  And I look forward to it. 
So while he doesn't have a man cave yet, I know it's somewhere in his future.  So I'm willing to back my car out of the garage once a week during football season so he and his friends can yell at the TV for 3 hours.  I will go visit a friend, draw a bath, or fall down the rabbit hole of YouTube.   And he and I will meet back at the end, each of us in a better mood, and happy to be together again.  
Man Cave Inspiration
Here is a shopping list to get you started.  Approved by my husband, Matt, who fully supports this blog post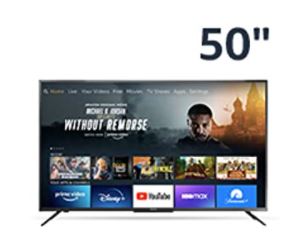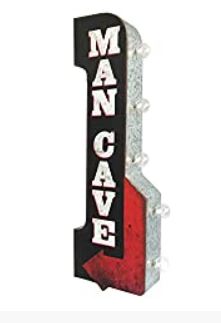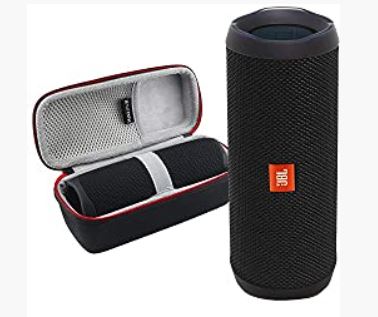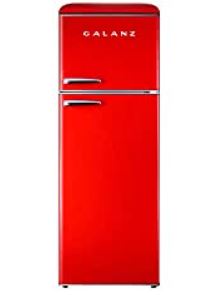 Galanz 12 cf fridge/freezer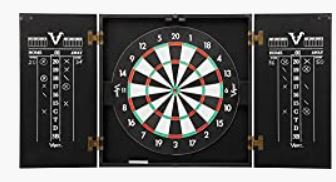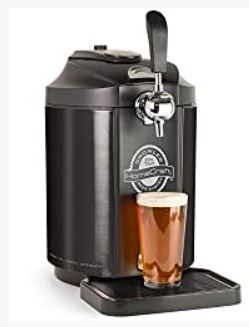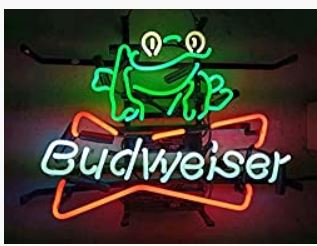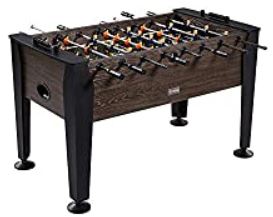 56" Standard Foosball Table
Bottle Opener & Cap collector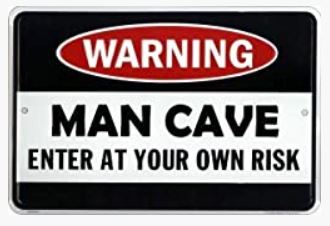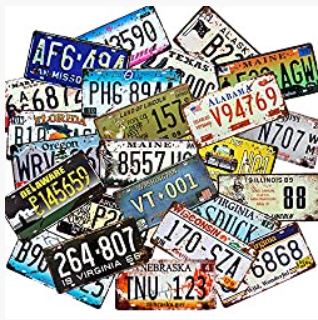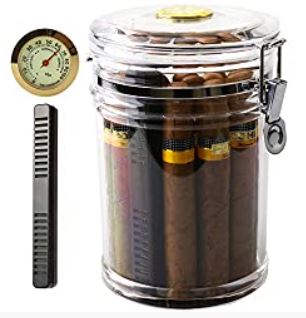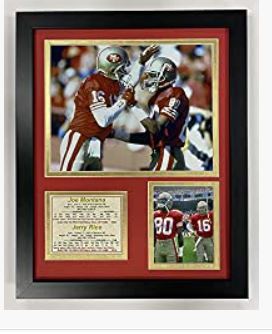 Montana/Rice 11x14" Framed Collage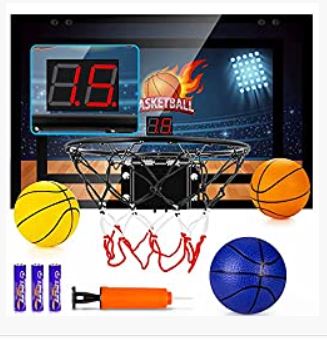 Indoor Mini Basketball Hoop
This post may contain affiliate links. Danelia Design is a participant in the Amazon Services LLC Associates Program, an affiliate advertising program designed to provide a means for sites to earn advertising fees by advertising and linking to amazon.com. For more information, please read my disclaimer here.