Holiday Decorating with tree branches
Save those tree branches after your yard clean-up for a variety of inexpensive and clever holiday decorating ideas.
With a little imagination, you can create fun holiday decor using resources you already have in your own backyard. Give new life to fallen branches and trimmings.
Let nature meet your craft supplies and you'll be surprised by all the things you can create!
Easter
Colorful Vase Display
Branches, spray paint, egg ornaments, and a vase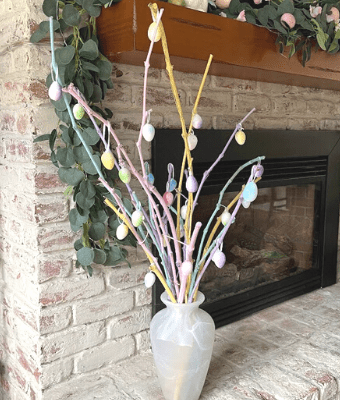 Valentine's Day
Table Centerpiece
Branches, glue gun, wooden hearts, and plastic pearls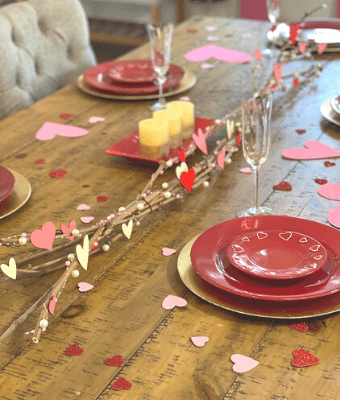 Halloween
Spooky Cobweb Tree
Branches, spray paint, a glue gun, and a lot of glue sticks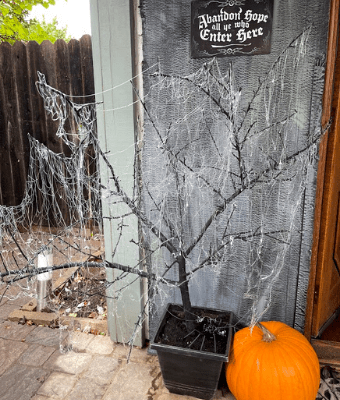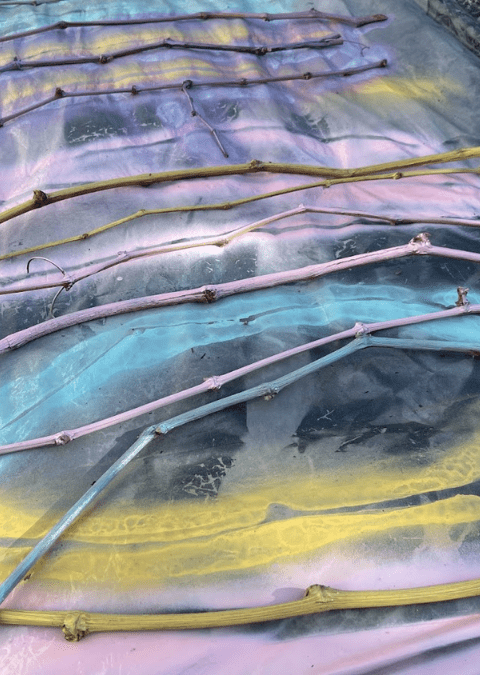 Brush off your branches and remove any loose debris.   It's time to paint.
I chose to spray paint for the ease and quickness of drying time.  When spray painting, choose a well-ventilated area and lay down a protective covering.  I use an inexpensive plastic painters drop cloth, and once it's dry, I fold it up for another time.   I've used this one four times already and it's still holding up.
Any long cylindrical vase will work for this project.  Use what you have around the house, or check out second-hand stores.  You'll find an abundance of no longer wanted vases.  Paint one to match your chosen color palette.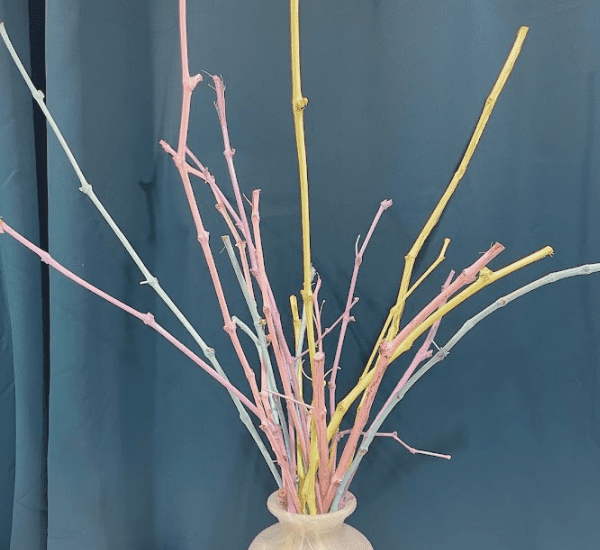 Arrange The Branches
There is no wrong way to do this.  Add your colored branches to your vase.  Adjust and move them until you are happy with the overall shape of your design.
Add the easter egg ornaments for the final perfect touch!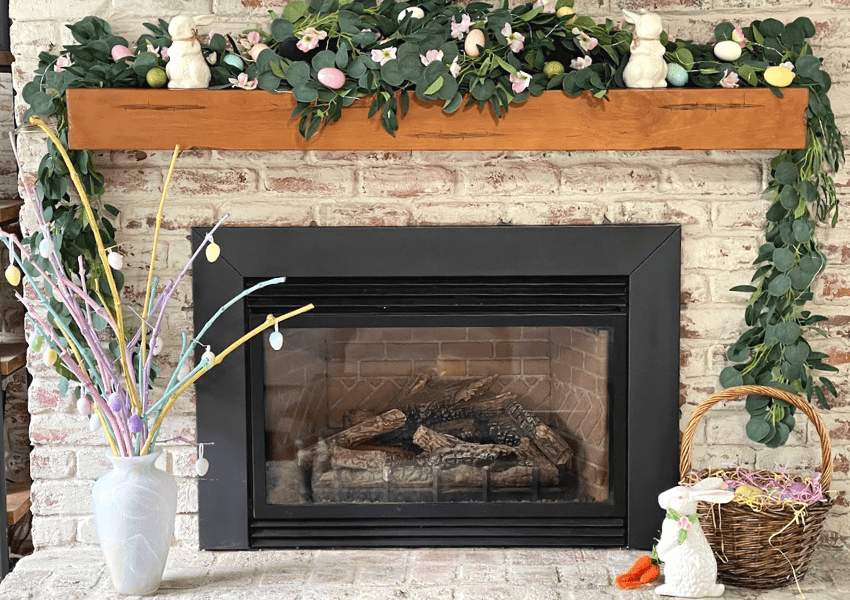 Check out the most recent blog posts for more holiday decorating ideas!
How to keep and maintain your New Year's Resolution. It may be as simple as making the RIGHT resolution that brings joy and happiness into your life. Stop thinking about what you shouldn't do, and change your resolution to what you can add into your life to gain more happiness.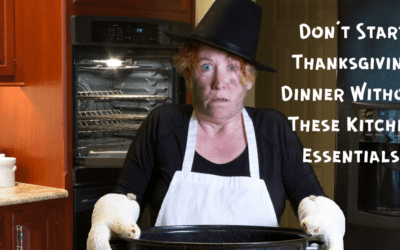 Everything you'll need in the kitchen to cook a full Thanksgiving meal. From budget basics to luxury living, honest reviews and recommendations.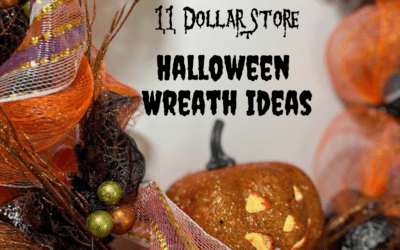 Sometimes you just need a little inspiration from other crafters. Here are my top design ideas for budget friendly DIY Halloween wreaths
This post may contain affiliate links. Danelia Design is a participant in the Amazon Services LLC Associates Program, an affiliate advertising program designed to provide a means for sites to earn advertising fees by advertising and linking to amazon.com. For more information, please read my disclaimer here.