Be part of the inner circle of like-minded people who love to design, decorate, DIY, garden, cook, and craft!  Take home designing tips and recipes with each monthly installment.  Surprise yourself by opening up an email full of great tips and information.  It's quick and easy to join!

It's FREE and it's FUN!
With all the junk emails you have in your inbox, this will be something you can actually look forward to!  Sign up for this once-a-month USEFUL newsletter and you'll want to save every issue.  Join now and you'll be happy you did!  Plus you get a free Home Design Guidebook. …No Brainer!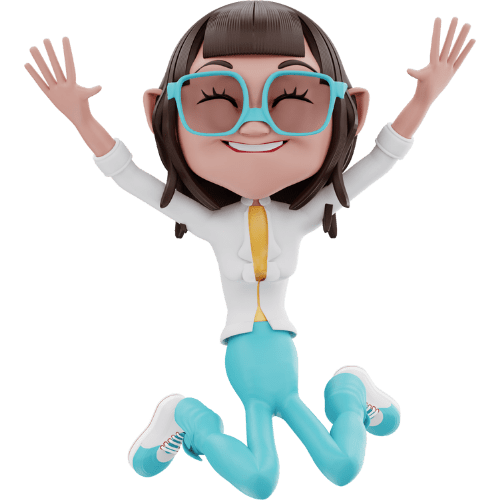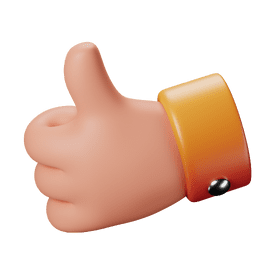 "I am going to keep having fun every day I have left, because there is no other way of life. You just have to decide whether you are a Tigger or an Eeyore."