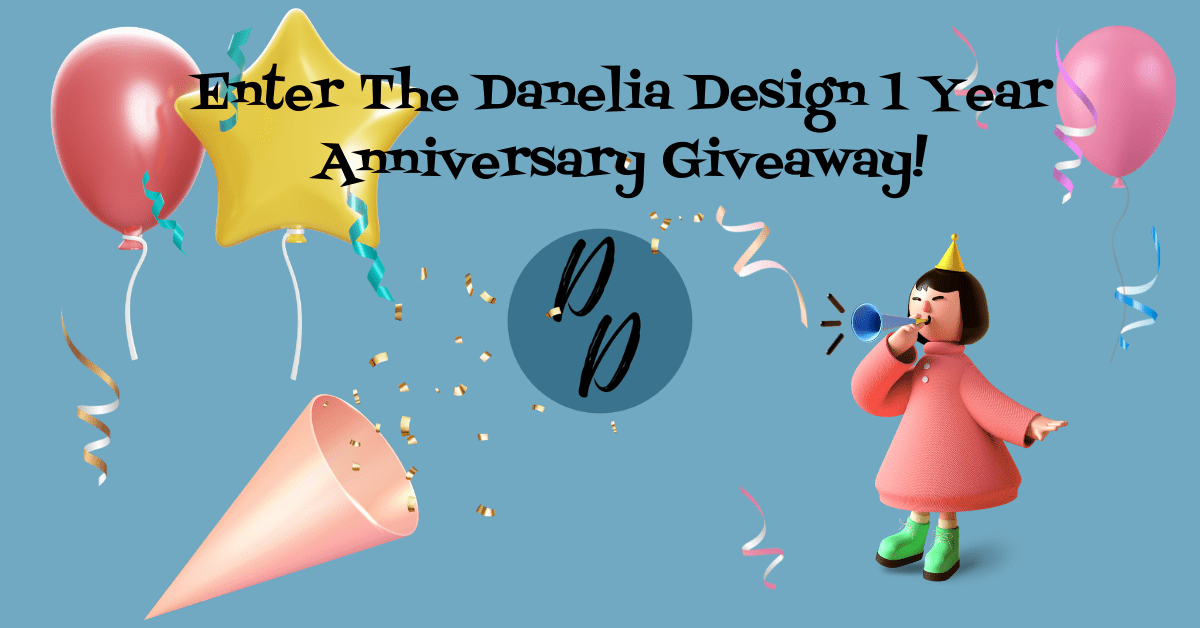 Each winner can choose their own notebook from the available Danelia Design Publishing page of Amazon.   One winner each week of May, announced after confirmation.   You choose and I'll ship to your doorstep*!  Good Luck!
*Must be a US resident.
What do notebooks have to do with a Home & Garden blog?  Honestly, it's in the writing.  I write down everything from blog ideas, to landscape layout, to doodling room design sketches, and all the endless thoughts running around in my head!  Designing the notebooks is another way to use my creativity that I hope brings joy to others.  Check out the available options by clicking the button.
Scroll down to enter the giveaway!